Coconut Grove's Real Estate Boom
Coconut Grove is booming with real estate. We are proud to be renovating the iconic CocoWalk in the heart of Coconut Grove. CocoWalk is just one of the many transformational projects taking place where Juneau Construction Company gets to partner with Grass River Property, Federal Realty Investment Trust and RSP Architects.
This project includes the renovation of the existing retail façade on the South side to compliment what will be a 5-story class A office building on the North side of the property. The new class A Office building will include a rooftop bar and event space and a new outdoor plaza with an emphasis on sustainability and greenery to match the landscaped feel of the "Grove." Maintaining the Grove is a must during the real estate boom. Read more here.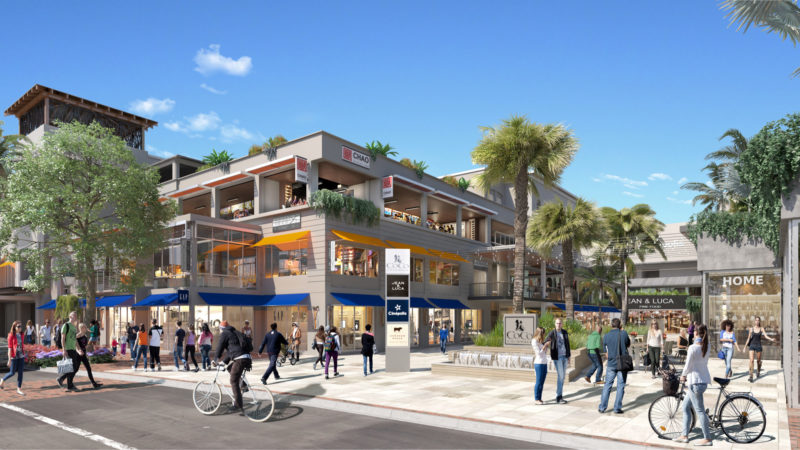 Back to All Insights