Preconstruction Expertise
Groundbreaking ideas built on the foundation of transparency and predictability are the hallmarks of the Juneau preconstruction experience.
Estimating more than $3.5 billion in projects each year
The life cycle of a construction project is one of a complex array of moving parts and pieces made more difficult today than ever before due to the inherent challenges associated with elevated construction costs, lack of skilled labor, and often difficult regulatory and zoning requirements.
It is because of these challenges that we at Juneau allocate significant resources to our Preconstruction, Virtual Design and Construction, and Scheduling departments.  It is our belief that there is no successful project in the field without a hard-fought battle in the Design-Preconstruction phase.
Juneau provides unrivaled preconstruction services by continually pushing the envelope in model-based costing and scheduling, laser scanning, and virtual and augmented reality to deliver true preconstruction services rather than just pure estimating.  Creating predictable outcomes requires a team focused environment where all stakeholders professionally challenge one another to think differently to align our client's vision of program and architectural intent while maintaining cost.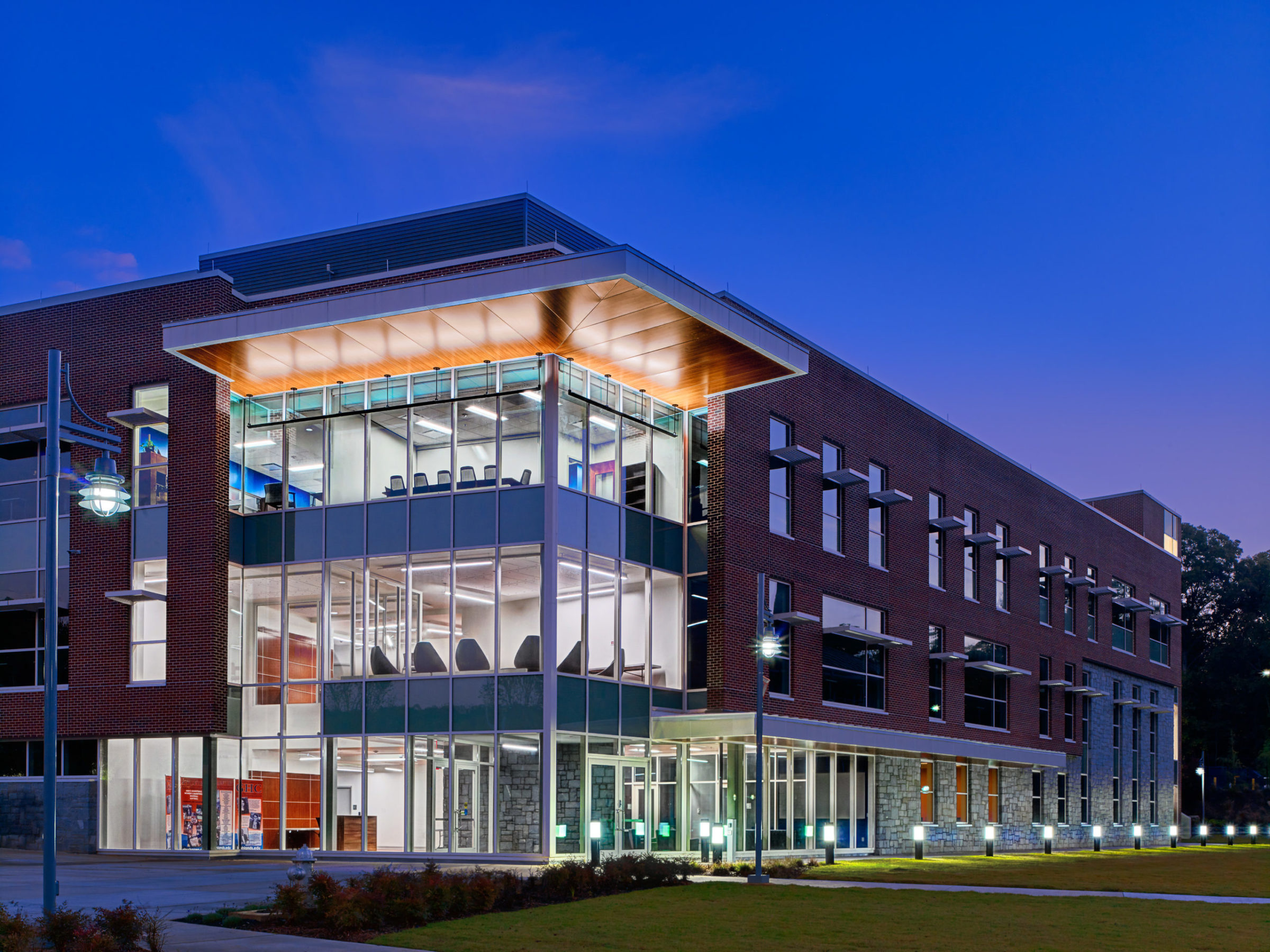 Preconstruction Services
Pre-Development Site Utilization Analysis 
Conceptual Program Costing 
Structural System Analysis 
Value Enhancement / Engineering Analysis 
Model Based Costing and Quantification 
4D Project Scheduling and Model Visualization 
Long Lead Procurement Evaluation 
Life Cycle & Sustainability Costs Analysis 
Constructability Analysis 
Trade Contractor Recruitment and Prequalification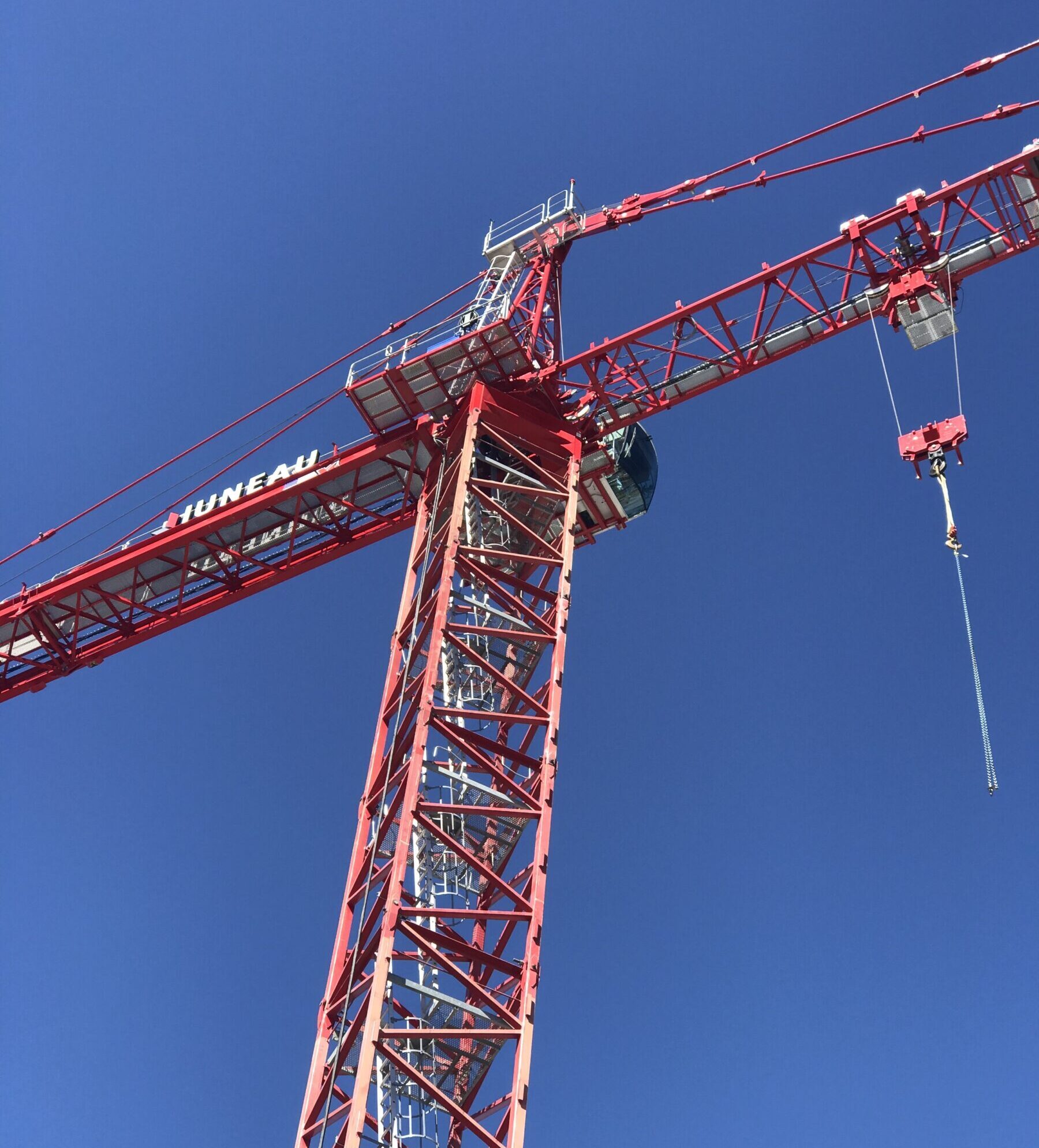 Juneau ensures that all project stakeholders, and the project itself, are set up for success from day one by defining what a successful preconstruction phase looks like for each project. We do this by first listening to our clients and understanding what the desired outcomes are from a programming and costing perspective. We then move into the transparency phase which is required from all parties involved to allow for greater collaboration and to ensure all goals and expectations are aligned throughout the team.
Our preconstruction teams take a fully integrated project approach throughout every pricing exercise to help facilitate this transparency. We do this by collaborating with all project stakeholders, maintaining a proactive approach by Designing to the Budget rather than Designing -> Pricing -> Value Engineering at each milestone which creates inefficiencies and an increased preconstruction duration. An array of tools are used to increase the speed to market such as our Virtual Design and Construction models which are able to accurately quantify, allocated costs, define schedules changes, and create visualizations of each potential value analysis. By detailing and visually illustrating how these ideas impact the cost, schedule, and design of the building we arm our clients with the necessary information to make educated decisions throughout the process.
Time is money, and our scheduling development is an integral piece of this puzzle. We start on day one to define the parameters in which we are able to work towards. Our team of expert schedulers effectively outline and communicate each project schedule from programming and preconstruction, through permitting and substantial completion. We utilize 5D scheduling, LEAN building techniques and Last Planner methodologies in concert with our operations teams to ensure each schedule is well thought out and vetted for accurate representation. Being one of the top student housing builders in the country, Juneau has tried and true methods in place to ensure all schedules are executed with a laser focus on the end date from the moment a project breaks ground.
Juneau's trade contractors are the heartbeat of our projects and are integral to the success of any project and thus our client experience. We have built long lasting relationships with the top firms in the markets we serve by an approach of servant leadership and a commitment to mutual respect, professionalism, competency, and fairness. If you are a new vendor or contractor that is interested in working with Juneau please visit the Trade Partners section of our website.
Our cornerstones are our ability to deliver the most accurate information early in the preconstruction process and drive the design to maintain this cost until the project's completion.
CJ Britt, Director of Preconstruction
Juneau Construction Company
Interested in working with Juneau?
Find out more about how to become a prequalified subcontractor or vendor with Juneau.
Get Prequalified