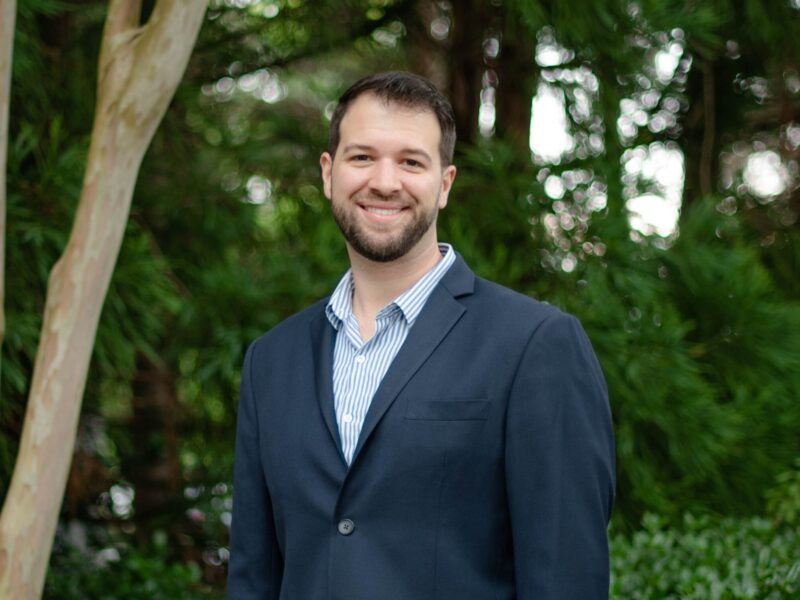 Walker Mills
Vice President of Operations
After graduating from University of Florida 10 years ago with a degree in Building Construction, Walker began his construction career at Juneau as a Preconstruction Engineer. In the past 9 years Walker has moved into the VP Operations role and consistently manages some of Juneau's most complex, high-profile projects throughout the Southeast. He is a strong team player with exceptional interpersonal, communication, and leadership skills, disciplined in planning, cost and schedule management. In Walker's spare time, he is a member of AGC of Georgia's Young Leadership program, an alumnus of ABC's Future Leaders, received his LEED AP BD+C certification, and mentors numerous Project Engineers and Project Managers at Juneau.
Q&A with Walker
If you could give one piece of advice to someone looking to enter the construction industry, what would it be?
Find a company where you feel like you fit in and are part of a family. Having a place of work where you can grow personally and professionally is your key to success.
What do you enjoy most about the work that you do?
I enjoy getting to see multiple projects being built at one time and helping each team grow through the entire construction process.
If you could be anywhere in the world right now, where would it be?
I'd be on the deck of a mountain cabin with a view of the mountains and lake.