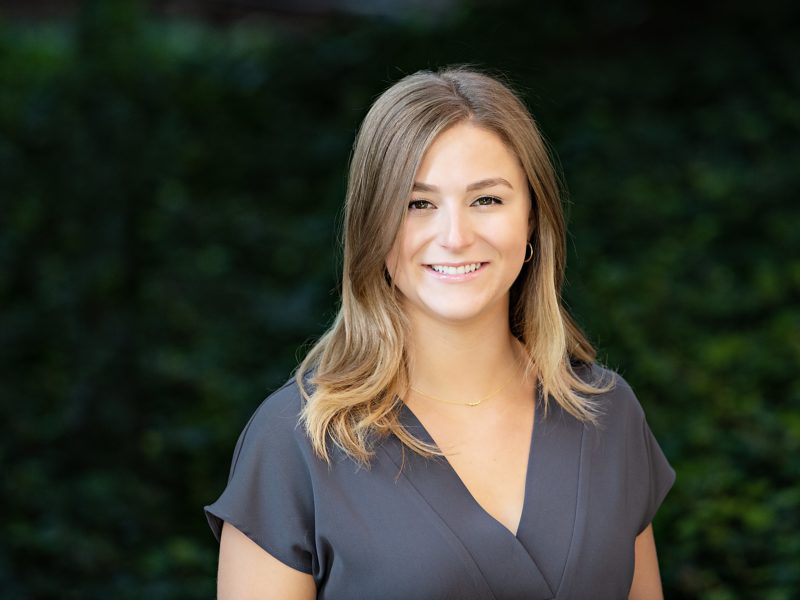 Alexandra Juneau
Business Development Associate
A University of Georgia graduate, Alexandra joined Juneau in 2017 with a degree in Marketing. She has worked in both the Marketing and Business Development departments within Juneau and currently leads our higher education project pursuits. Alexandra spearheads Juneau's Outreach Committee, where she continues to find volunteering opportunities with the Sandy Springs Mission and HomeAid. In addition, Alexandra is a member of the CMAA board and ULI.
Q&A with Alexandra
How has Juneau Construction Company impacted your life?
Growing up watching my parents build Juneau into the amazing company it is today has taught me what hard work and dedication can create, which pushes me to do my part to elevate the company to the next level.
What do you enjoy doing outside of your time at Juneau?
I love spending time with friends and family, preferably laying on the beach at St. George Island.
If you could be anywhere in the world right now, where would it be?
Too hard to pick just one, so I would say it's a tie between a vineyard in Napa and a ski slope in Aspen.