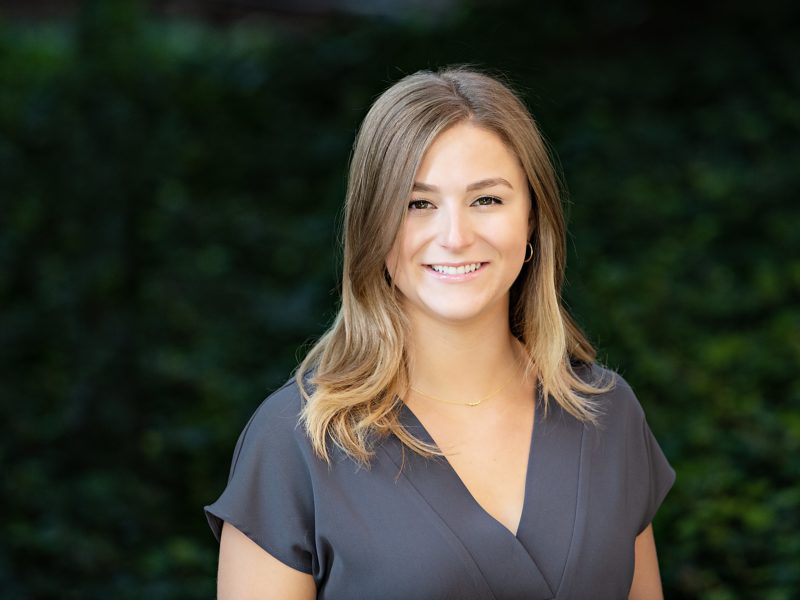 Alexandra Juneau
Senior Business Development Manager
A University of Georgia graduate, Alexandra joined Juneau in 2017 with a degree in Marketing. She began her career at Juneau Construction in our Marketing department. After gaining valuable experience on our Marketing strategy, she has since transitioned into Business Development, where she now works on identifying new opportunities, while leading the strategic direction on new project pursuits. Additionally, she is passionate about recruiting the best talent to Juneau and supports our recruiting team in those efforts. Alexandra is currently on the ABC of Georgia Board of Directors. She is also involved in Juneau's Outreach Committee, League of Women, and industry organizations such as ULI, NMHC, and CMAA.
Q&A with Alexandra
How has Juneau Construction Company impacted your life?
Growing up watching my parents build Juneau into the amazing company it is today has taught me what hard work and dedication can create, which pushes me to do my part to elevate the company to the next level.
What do you enjoy doing outside of your time at Juneau?
I love spending time with friends and family, preferably laying on the beach at St. George Island.
If you could be anywhere in the world right now, where would it be?
Too hard to pick just one, so I would say it's a tie between a vineyard in Napa and a ski slope in Aspen.