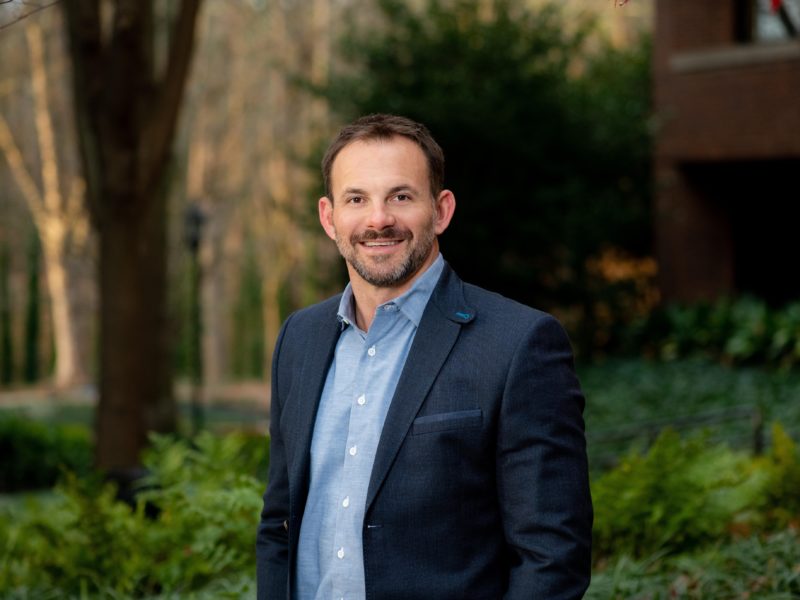 Russ Beck
Executive Director - South Florida
Russ joined Juneau Construction Company 6 years ago as a Construction Manager and now oversees our South Florida Operations. He is a graduate of Auburn University's Civil Engineering program and he is a member of ABC of Florida East Coast, CASF, and CEA. Russ is an effective leader and motivator who manages, trains, and oversees the corporate operations strategy for Juneau's Miami office. Russ ensures Juneau's team of project managers, engineers, and superintendents have the tools necessary to successfully execute each project on time and within budget. He has spent the last 18 years effectively managing complex, high-profile projects throughout South Florida.
Q&A with Russ
What is your favorite project you've been a part of and why?
My favorite project that I've been a part of is CocoWalk in Coconut Grove, Florida. The project had very challenging systems, being a steel frame structure with unique windows and terracotta systems. It was also an amazing experience with how widely known the CocoWalk landmark is throughout the Coconut Grove area.
If you could give one piece of advice to someone looking to enter the construction industry, what would it be?
The most important piece of advice I can give is don't be afraid to make mistakes. Everyone is going to make mistakes. The important thing to realize is that all decisions won't be right. However, just keep moving forward and learn from the mistakes that you've made.
If you could be anywhere in the world right now, where would it be?
I'd be at the beach in Bali. The atmosphere is very simple and relaxing… no one is in a hurry.