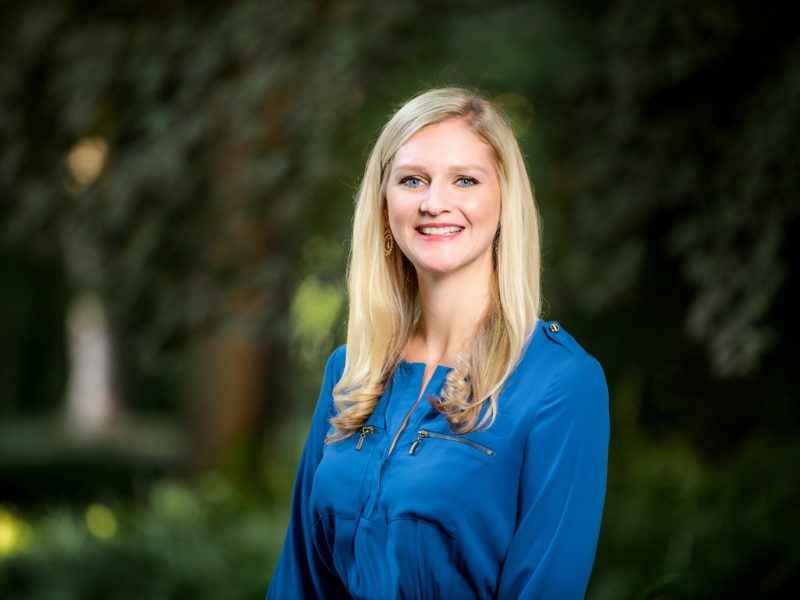 Kelsey Restrepo
Vice President of Marketing & Communications
Kelsey graduated from the University of Central Florida with a degree in Organizational & Interpersonal Communications and a minor in Marketing. Prior to joining Juneau 12 years ago, she worked in Morrison Hershfield's Marketing department. Kelsey leads Juneau's Corporate Marketing and Communication initiatives across all offices. She serves on Juneau's Events and Outreach Committees. Kelsey is also a member of CREW and American Marketing Association.
Q&A with Kelsey
What do you enjoy doing outside of your time at Juneau?
I enjoy spending time with my husband and son, Sebastian. I love going to the lake, hiking, and just being outdoors. I enjoy being active, working out, and attending Atlanta sports games!
What do you enjoy most about the work that you do?
Being in Marketing, I am responsible for helping attain new business, there is a lot of work upfront trying to win these projects, so I find it very satisfying when I drive around Atlanta and see the projects we've won come to fruition. It's gratifying seeing our clients happy and seeing how our projects positively affect the communities in which we build.
If you could be anywhere in the world right now, where would it be?
A beach somewhere!