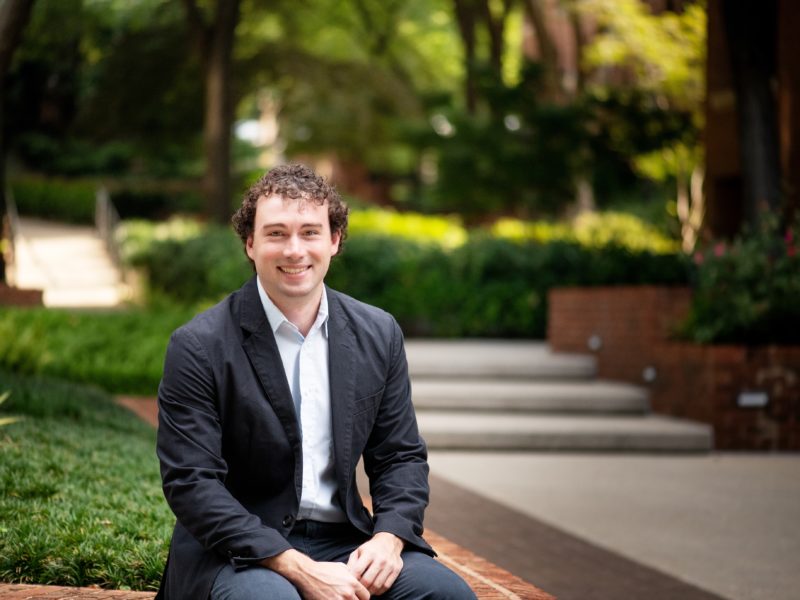 Jake Landreneau
Director of Innovation & Technology
Jake joined Juneau more than a decade ago after graduating from the University of Florida with a master's degree in construction management, a minor in historic preservation and a focus in BIM. He has served as Project Manager on several projects and has since transitioned into Virtual Design and Construction where he leads and manages his team of VDC Engineer's. Jake's talents combine design and technology to create a strong and diversified leader in building construction and management. Furthermore, Jake is actively involved in ABC, CMAA, and Action.
Q&A with Jake
If you could give one piece of advice to someone looking to enter the construction industry, what would it be?
Listen, absorb, and ask questions. Chances are, if you have a question, someone else does too.
What do you enjoy doing outside of your time at Juneau?
I enjoy working on my mobile tiny house, trail running, and traveling.
If you could be anywhere in the world right now, where would it be?
I would be in Northern Canada during the Winter, exploring the Arctic Circle with my mobile tiny house.