Juneau Named a 'Best Place to Work'
We are excited to be recognized as No. 7 on Atlanta Business Chronicle's list of 'Best Places to Work.' This prestigious honor reflects our unwavering commitment to creating a supportive work environment. Our company culture is focused on putting people and family first, employee-growth, and collaboration which has contributed to this achievement. As we celebrate this achievement, we are more motivated than ever to continue investing in our employees' professional and personal success.
Read more about Juneau's best in class culture!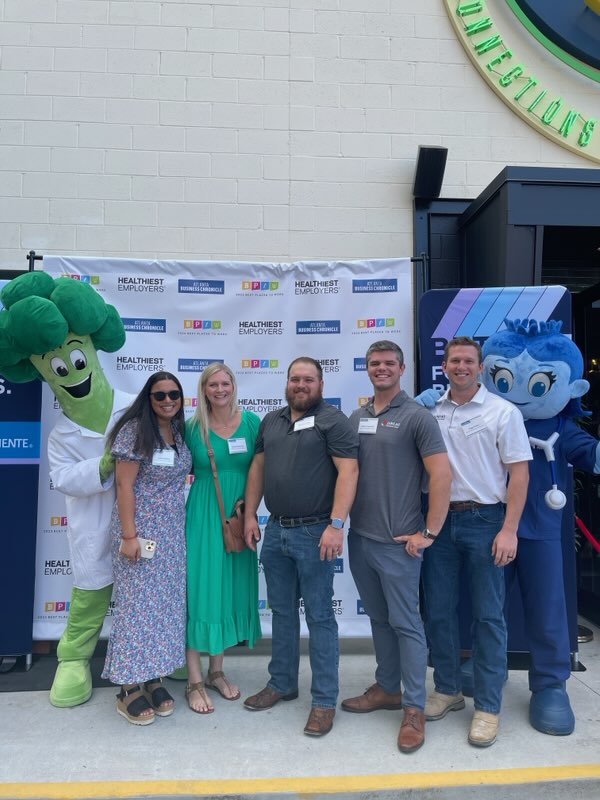 Back to All Insights