Multi-Award Winning Project at University of Miami
University of Miami's Student Services Building recently opened and has since received numerous awards of excellence! In partnership with University of Miami and Civica Architecture & Urban Design, this 31,000 SF project transformed how students access campus services. Housed in the 3-story building are academic support, financial aid resources, and counseling initiatives.
This project has won the following awards:
CMAA Project Achievement Award – Higher Education under $25 Million
ABC Florida East Coast Excellence in Construction – Eagle Award for Schools/Educational
SFBJ Structures Award – Best Public/Civic Project
The judging criteria for these awards range from safety, overcoming challenges, innovation, excellence in project management and scheduling, community contribution, and client satisfaction. Despite all challenges present, the project team not only finished on time, but over a week early. Below are the top five reasons why UM's Student Services Building made a strong case for winning three excellence in construction awards:
Mitigating an inaccurate Geotech report and determining a resequencing plan to counteract a 2+ week scheduling delay at the onset of the project.
Streamlining construction processes, like punch, to increase quality control on the jobsite.
Juneau's VDC department used BIM to create a full virtual model of the complete second and third floor redesign to ensure no clash detection. Furthermore, the project team found innovative solutions to potential material and scheduling delays from the redesign.
Through successful OAC team collaboration, while working through a global pandemic that caused many obstacles, Juneau, UM, and Civica were able to create a long-lasting relationship.
Working on an active university campus, where thousands of students passed by the jobsite daily, and not having any safety incidences or any pollution to the nearby canal just inches from the jobsite.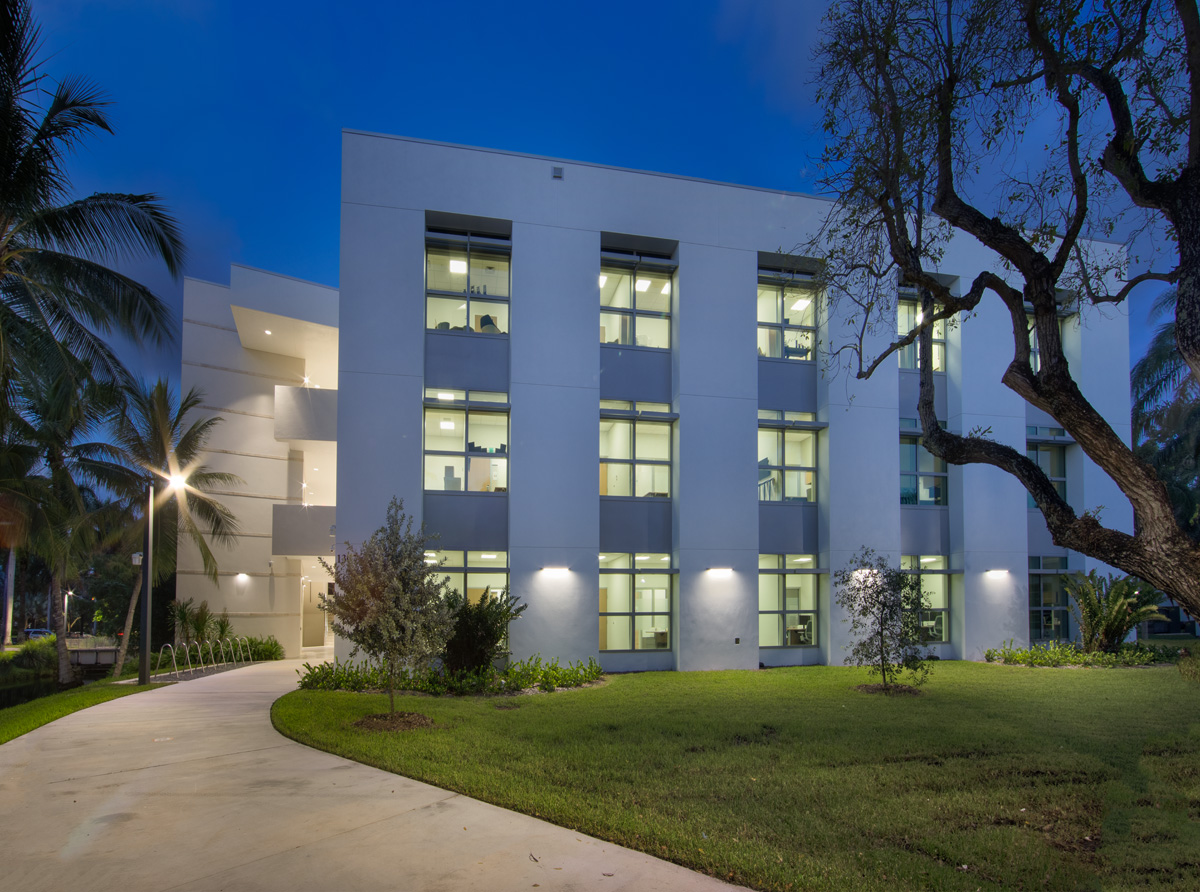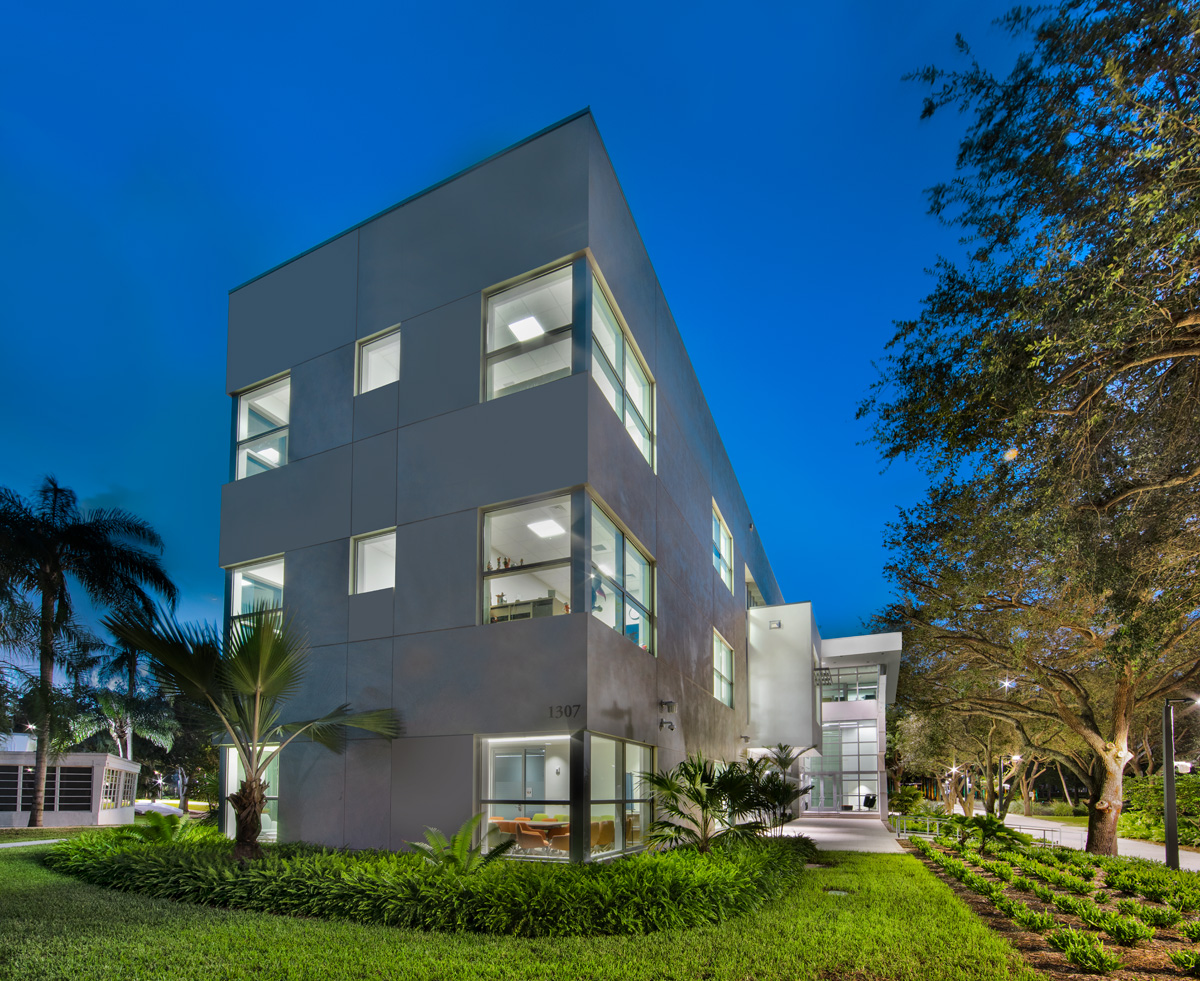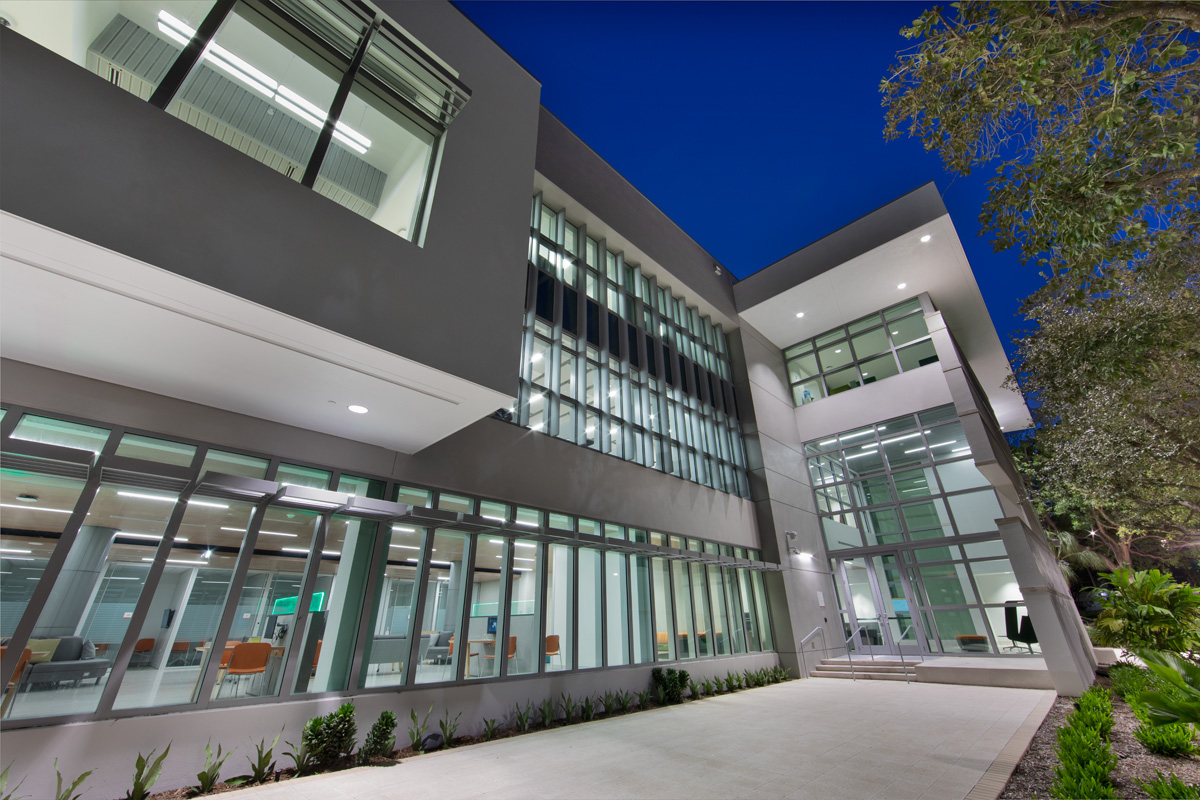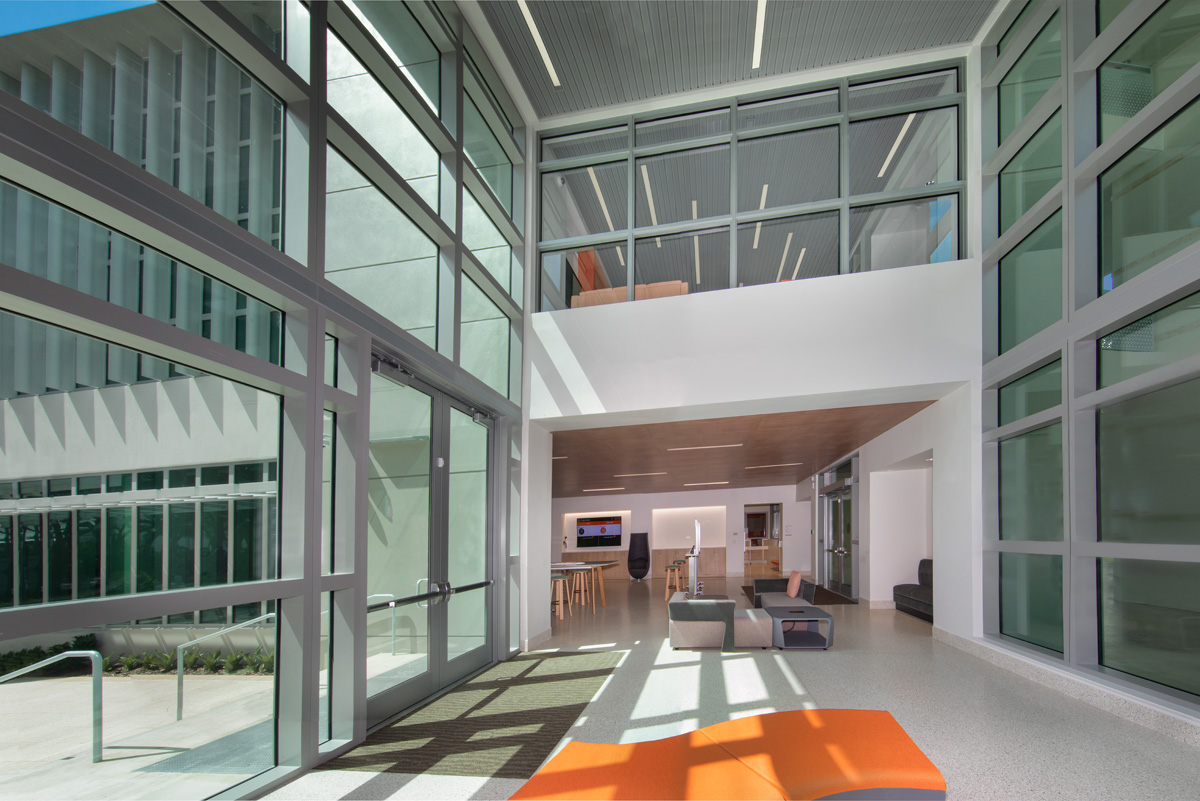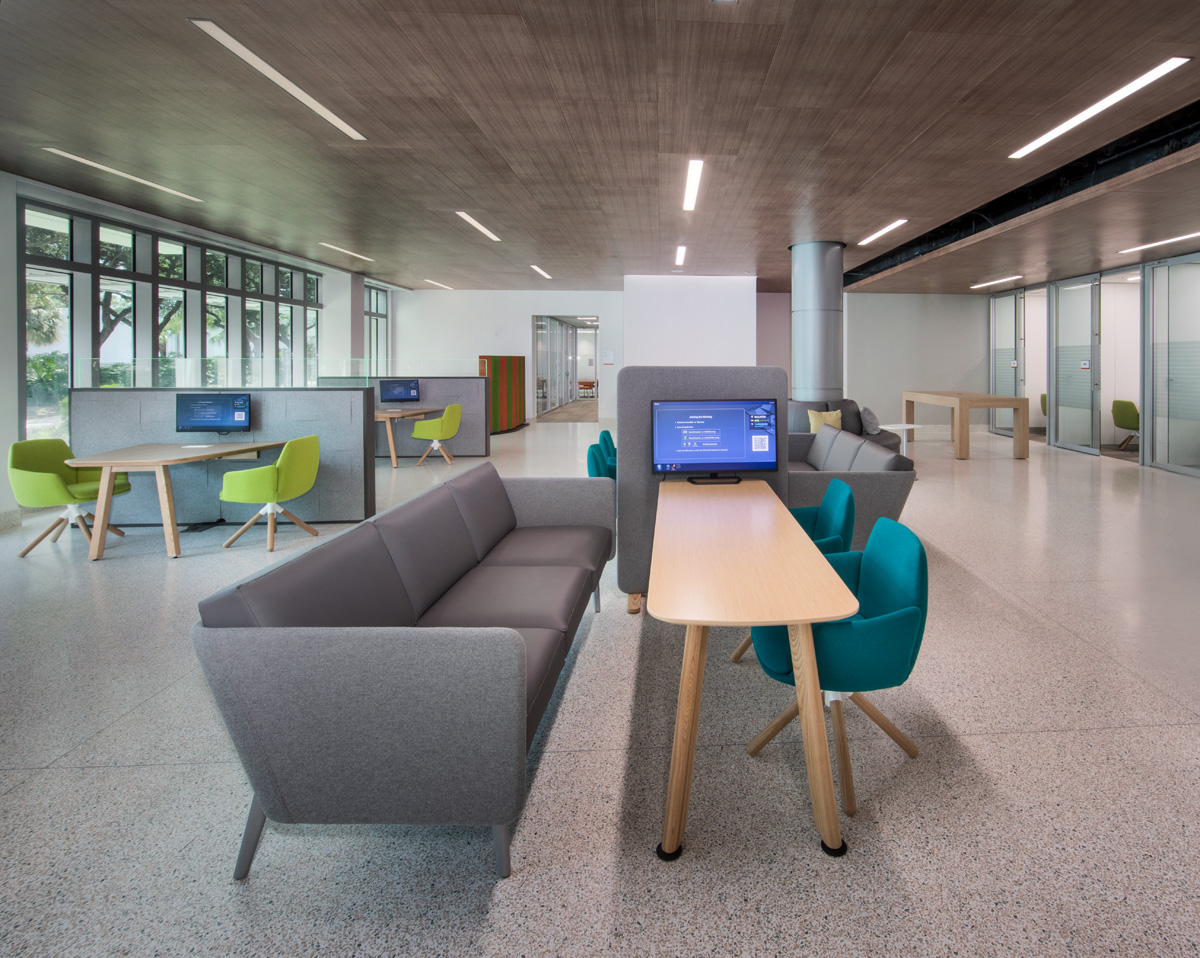 Back to All Insights