Juneau's First Tiny House Mock-Up
At our Novel West Midtown multifamily project, the project team went above and beyond and built a tiny house mock-up for the Owners and Architects. The mock-up was complete with all interior and exterior finishes that will be seen on the completed project. Take a peek below at the tiny house!
Read more about Novel West Midtown, here.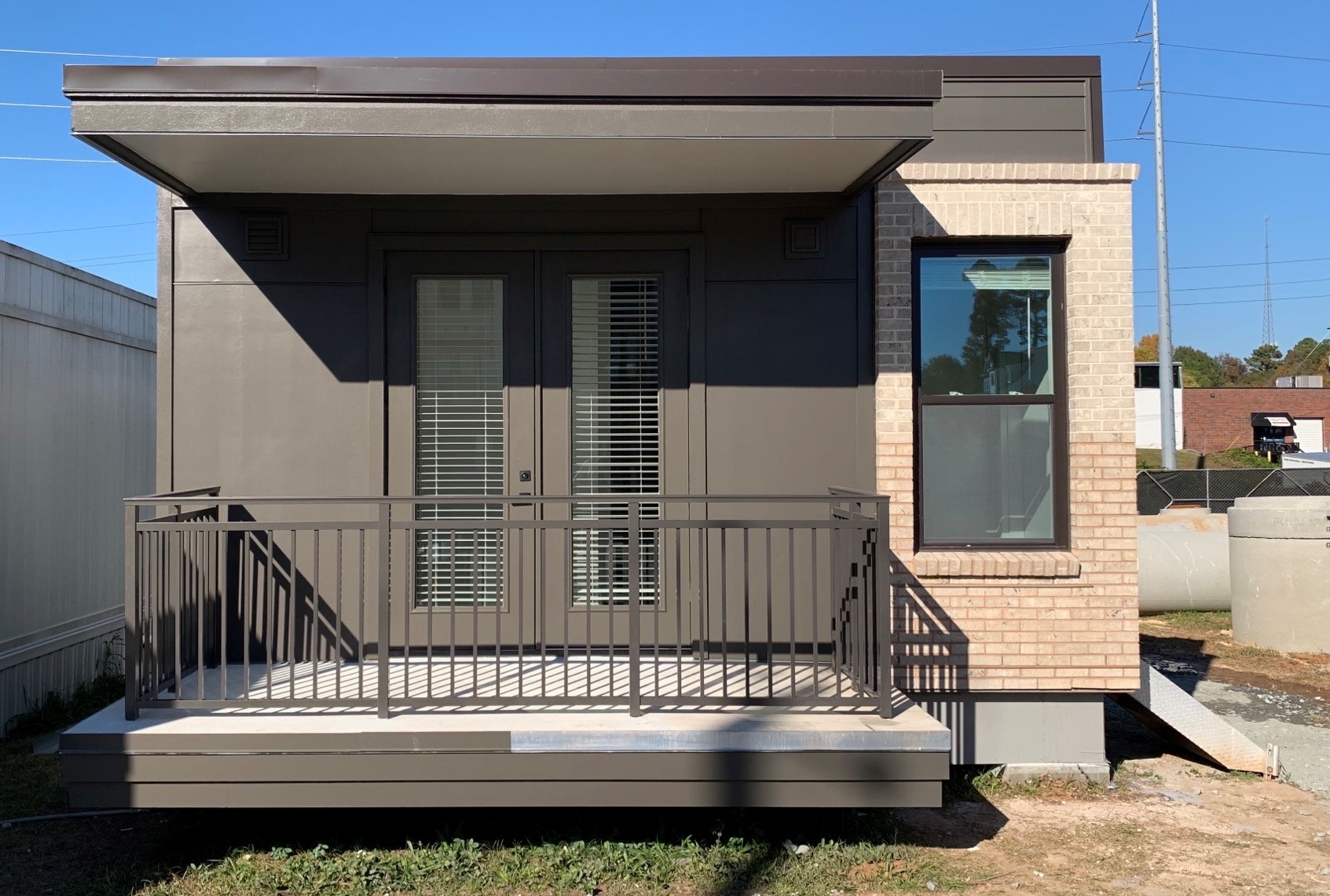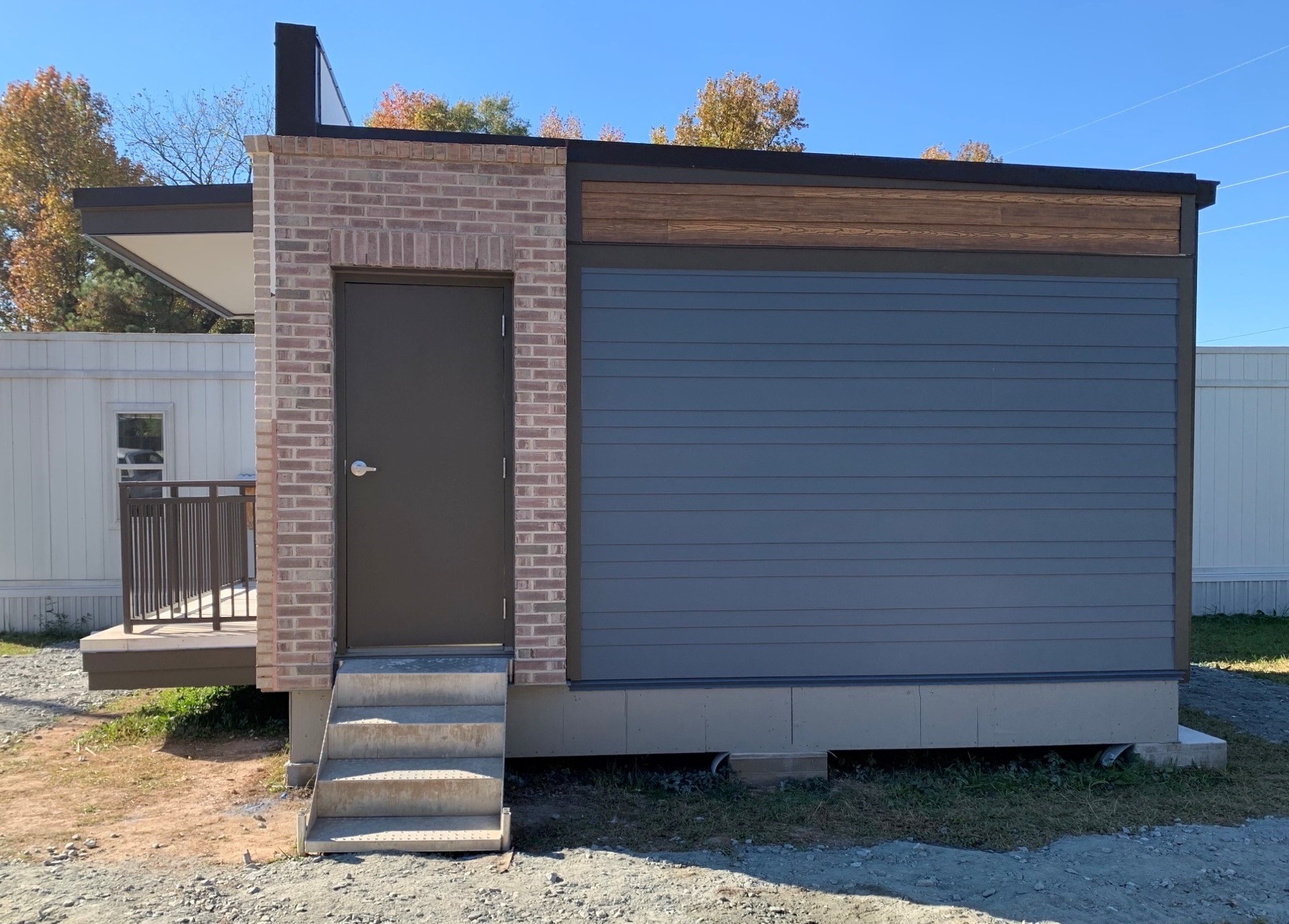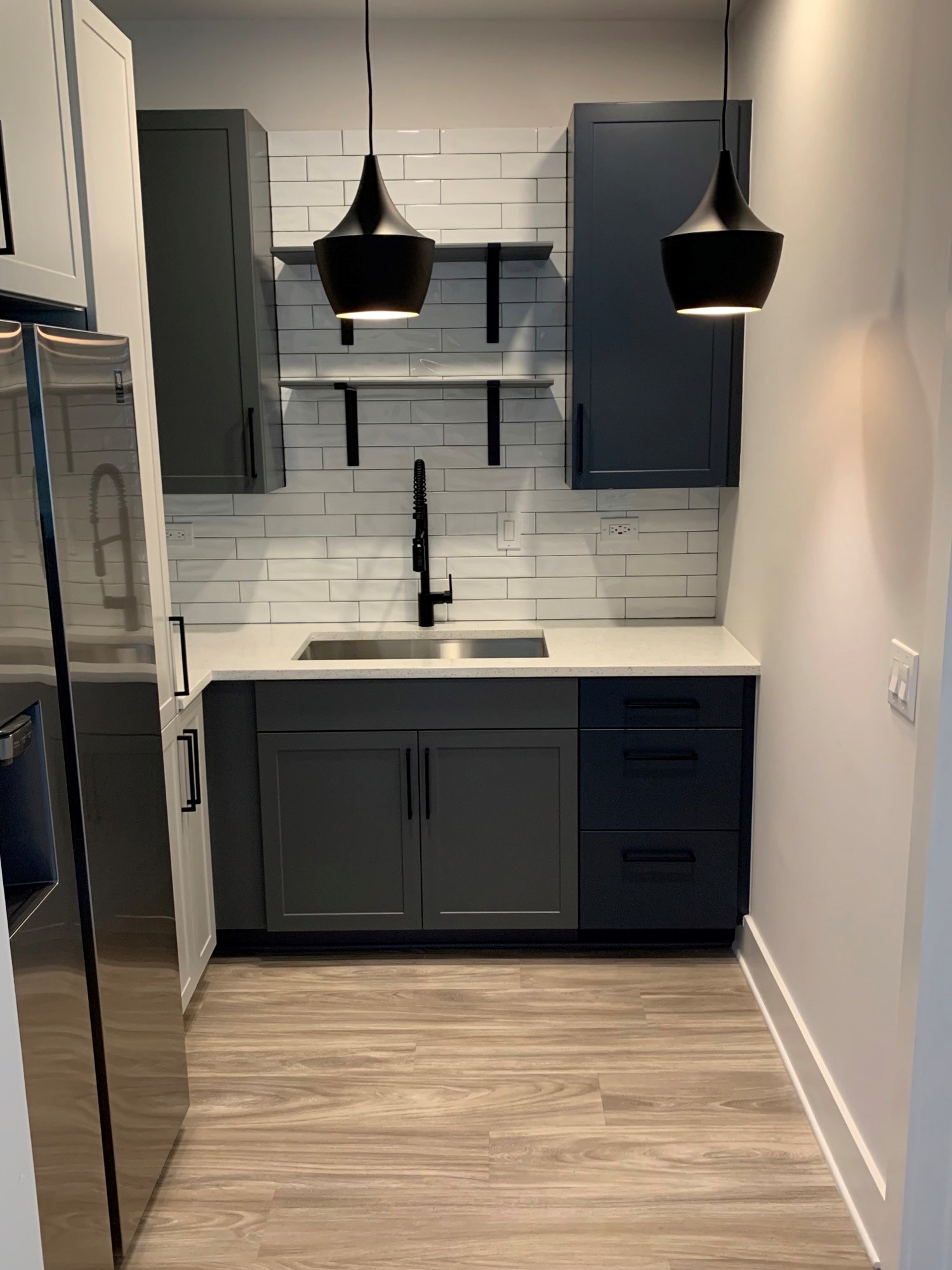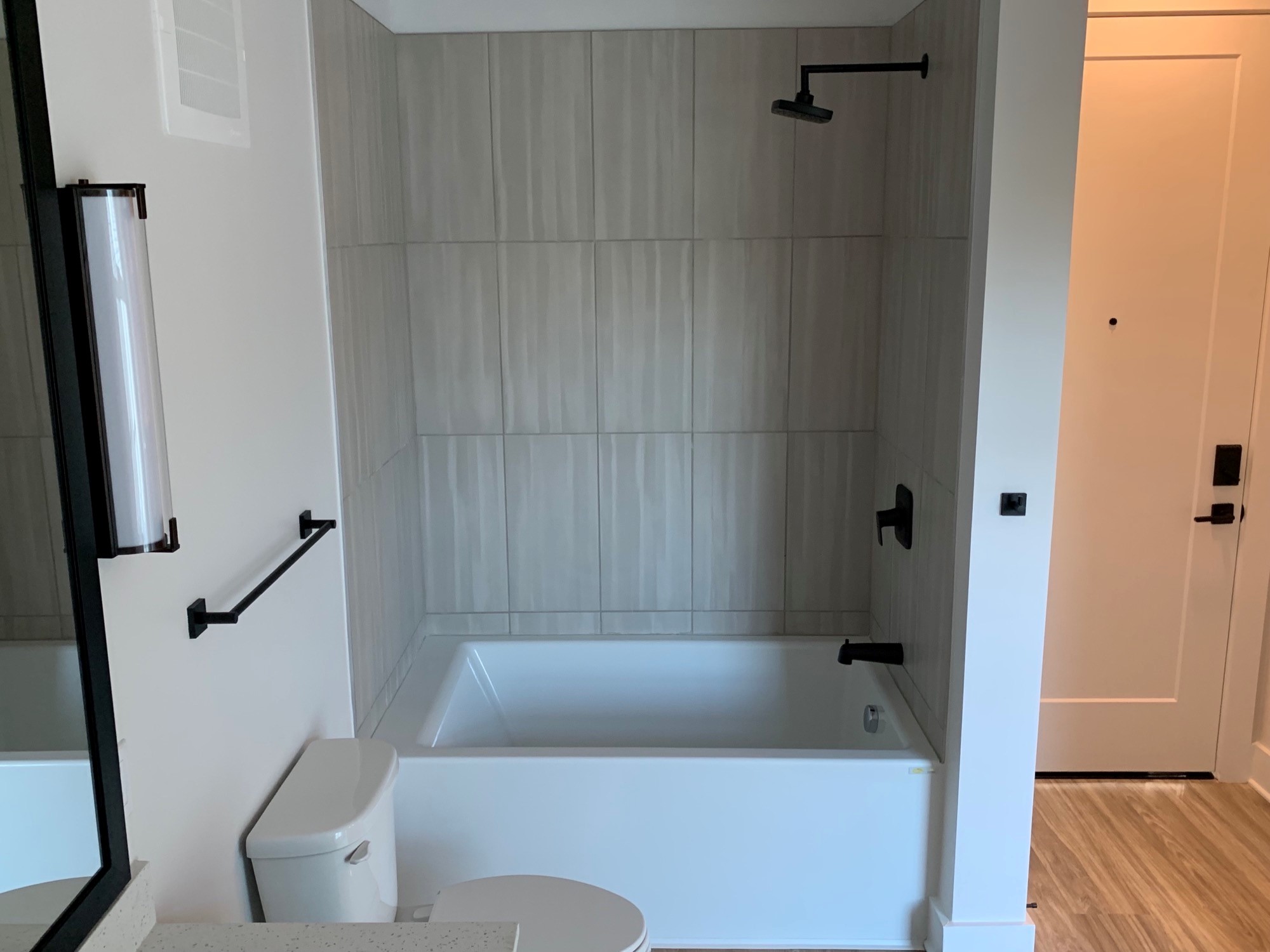 Back to All Insights