Construction Begins on Major Multi-Family Development at North Druid Hills
FOR IMMEDIATE RELEASE
Media Contacts:
Andrew Payne
andrew@payneadv.com
404.580.0857
Construction Begins on Major Multi-Family Development at North Druid Hills
The Allen Morris Company and Juneau Construction Company Bring 'Bryn House' to Atlanta
ATLANTA (Jan. 14, 2022) – The rapidly growing neighborhood of North Druid Hills will receive another major boost with the addition of Bryn House, a new mixed-use community development by The Allen Morris Company that recently broke ground. Juneau Construction Company will once again serve as the general contractor for The Allen Morris Company in Atlanta and will oversee all construction of Bryn House.
Located in Dekalb County, the development will feature 400,000 SF of multi-family construction, to include 2,000+ SF of ground-level retail spaces, featuring a coffee shop and wine bar, and a 175,000 SF parking deck. Additionally, residents will have access to an elevated resort amenity deck with a pool, multiple private cabanas, grilling stations and more. Throughout the development will include a dog park, mailroom, coffee lounge, clubroom, fitness center and ample bike parking for the active residents.
"We are very pleased to further our Atlanta focus now to the wonderful North Druid Hills neighborhood," W. Allen Morris, Chairman and CEO of The Allen Morris Company, said. "We are always looking at the future when we choose a location to create communities that people will call home. Bryn House will raise the bar for the area and those that want to live a short distance from work."
Rob Williams, Project Manager for Juneau Construction Company, said a large-scale project in a busy and growing area such as North Druid Hills presents a unique set of challenges that Juneau is more than prepared to meet.
"Juneau's vast experience with these project types, and our history of working in similar environments, will be to the benefit of everyone involved," Mr. Williams said. "With an almost 6-acre site, this project is larger than what we typically see in our urban sites. The owner is utilizing the entire site for the buildings, so we will optimize site utilization and material storage while working closely with adjacent neighbors and daily traffic in and out of the site on a busy corridor. This is an exciting time for the neighborhood and an exciting project for all of us. We are honored to be a part of it."
The Allen Morris Company's developments provide residents and tenants alike with the opportunity to indulge in modern living spaces in close proximity to Atlanta's vibrant epicenters. The North Druid Hills project will be the company's 87th development. It currently also has several developments in process within Atlanta, including the nationally acclaimed and recently completed Star Metals District in West Midtown. Juneau Construction Company served as the general contractor for the Star Metals Residences, a unique blend of upscale living and trendy office space in Atlanta's West Midtown neighborhood. Mr. Williams said Juneau is excited to break ground and begin building another project in Atlanta with such an outstanding developer and team member as The Allen Morris Company.
"[The Allen Morris Company] is a great repeat client for Juneau," he said. "Knowing that they have trust and faith in Juneau to construct this project with the quality that Allen Morris expects—within the agreed schedule and budget—is what excites the Juneau team. Not only will this be another outstanding project for our companies, this will be a game-changing, mixed-use project for North Druid Hills, Dekalb County and Atlanta."
###
About Juneau Construction Company:
Juneau Construction Company is one of the fastest-growing construction firms in the Southeast. Headquartered in Atlanta with offices in Miami and Tampa, the industry-leading company performs as Construction Managers, Design-Builders and General Contractors on high-profile projects in both the public and private sectors. Started by Nancy Juneau, CEO, and Les Juneau, President, in 1997, Juneau has gone on to become one of the elite contractors in the Southeast. According to the Atlanta Business Chronicle, Juneau currently ranks as the No. 20 Commercial Contractor in Atlanta and is the No. 1 Woman-Owned Construction Firm in Georgia. Juneau continues to excel in its core markets – Adaptive Re-use/Restoration, Commercial, Higher Education, Hospitality, Mixed-Use, Multi-Family, Senior Living, Student Housing – and is well-positioned to execute any product within these markets.
About The Allen Morris Company
The Allen Morris Company is one of the largest real estate firms in the Southeast U.S., completing their 85thdevelopment project and specializing in office buildings, multi-family residential, hotels, mixed-use developments, leasing and brokerage, and property management. With offices in Miami, Coral Gables, Fort Lauderdale, Orlando, and Atlanta, The Allen Morris Company has served its business and investment clients for 63 years. For more information, please visit www.allenmorris.com, or follow us on Instagram at @allenmorrisco or Facebook at www.facebook.com/TheAllenMorrisCompany.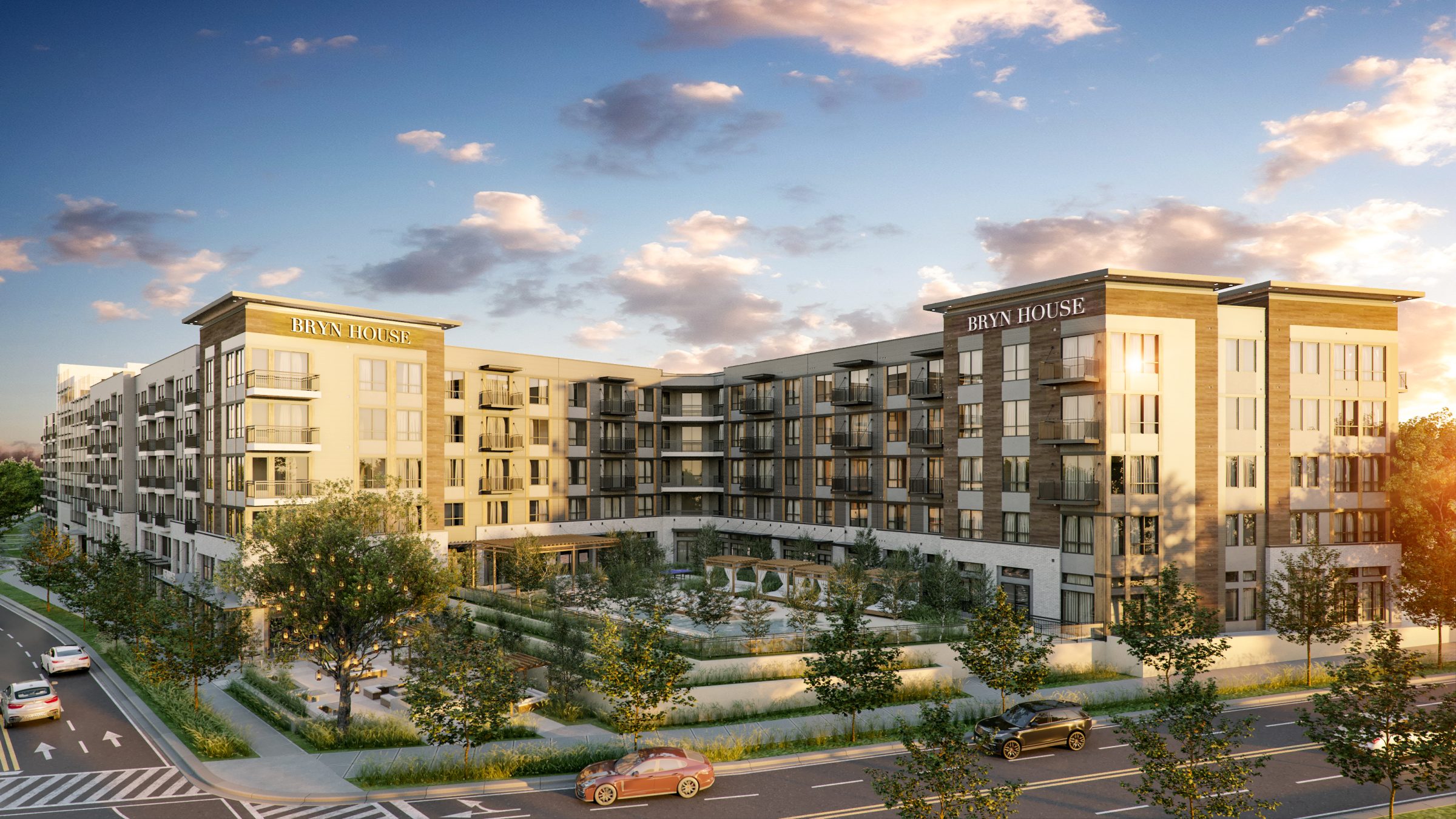 Back to All Insights