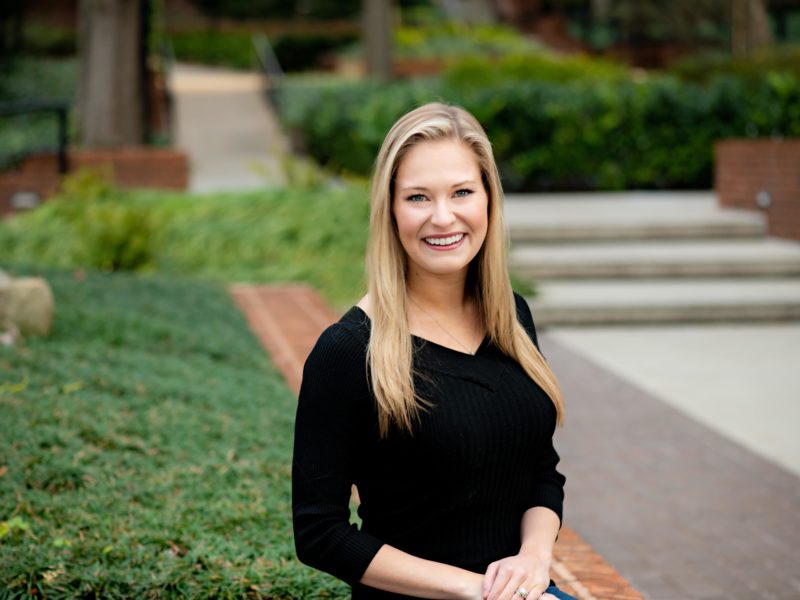 Cara Frost
Director of Preconstruction
Cara joined Juneau almost 8 years ago, after graduating from Georgia Institute of Technology's Civil Engineering program. Actively involved in CMAA, NAWIC, and ABC, Cara stays up to date on current trends and technologies within the construction industry and uses this to help guide the preconstruction services Juneau offers. Cara leads our Atlanta Preconstruction Department and has worked on projects throughout the Southeast on pursuits of all types, from lump-sum hard bids to fully negotiated budgets. She has a passion for this industry and for estimating, it is evidently clear in the work that she does. Clients love Cara as she incredibly detail-oriented with budgets and will find creative solutions for their needs.
Q&A with Cara
What do you enjoy doing outside of your time at Juneau?
I enjoy going to the gym and binge-watching Netflix.
What do you enjoy most about the work that you do?
The people and the culture. Everyone I work with is passionate about what they do. Upward movement is easily obtainable; the employees who work hard and have entrepreneurial spirits are quickly promoted.
If you could be anywhere in the world right now, where would it be?
St. Lucia… where there is no internet access!