Juneau Office Wins ASID-GA Chapter Design Excellence Awards
Congratulations to Warner Summers for winning a Silver Award last week at the Virtual ASID-GA Chapter (American Society of Interior Design) Design Excellence Awards for Corporate Under 20,000 SF on our new Corporate HQ in Atlanta! We couldn't be happier with the new space.
About the Project:
Juneau's Corporate HQ was in need of an expansion due employee growth and additional collaboration spaces. This new state-of-the-art open office concept includes a 60+ seat training room with operable partition for additional seating in the cafe, with both booth and high-boy seating options. Additionally, there are 2 large conference rooms, 4 team rooms and 13 huddle rooms, several collaboration spaces, a wellness center, and outdoor balcony with seating that overlooks Truist Park. There are two separate technology labs, one with a high-tech video wall for team collaboration and the other a Virtual Design & Construction lab. This high-end office buildout includes new HVAC and electrical branch distribution. Finishes include built-in laminate workstations and low walls with cherry wood caps. Main lobby includes multi-level GWB drop ceilings, custom cherry reception desk and architectural accent lighting. The project also included renovations to corridors and restrooms.
Images of our Corporate HQ: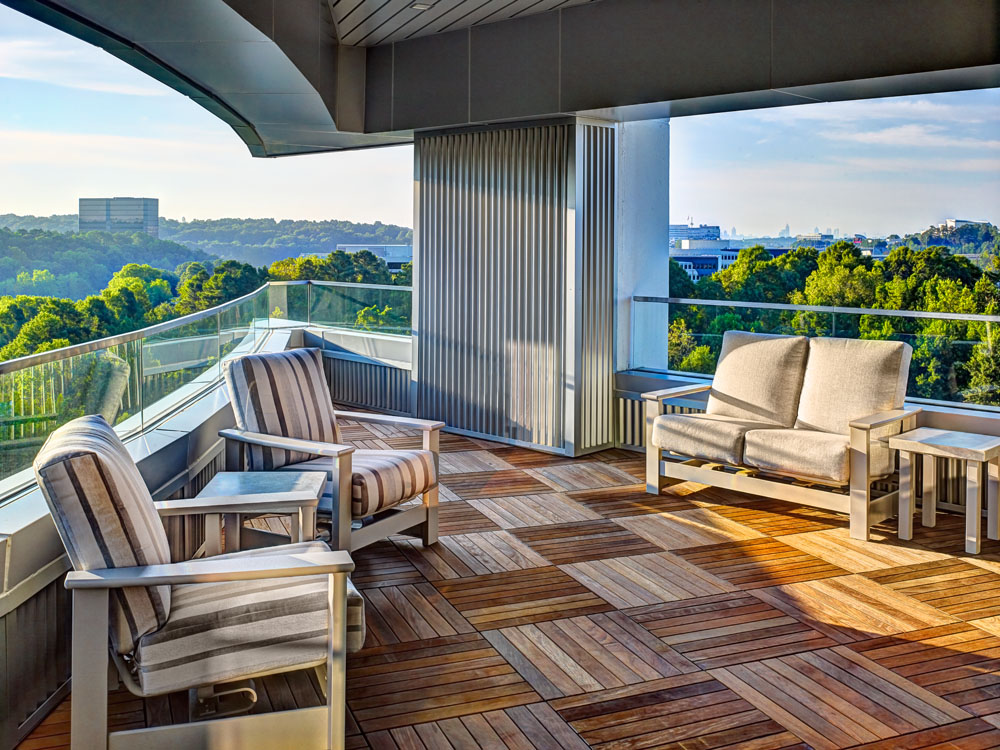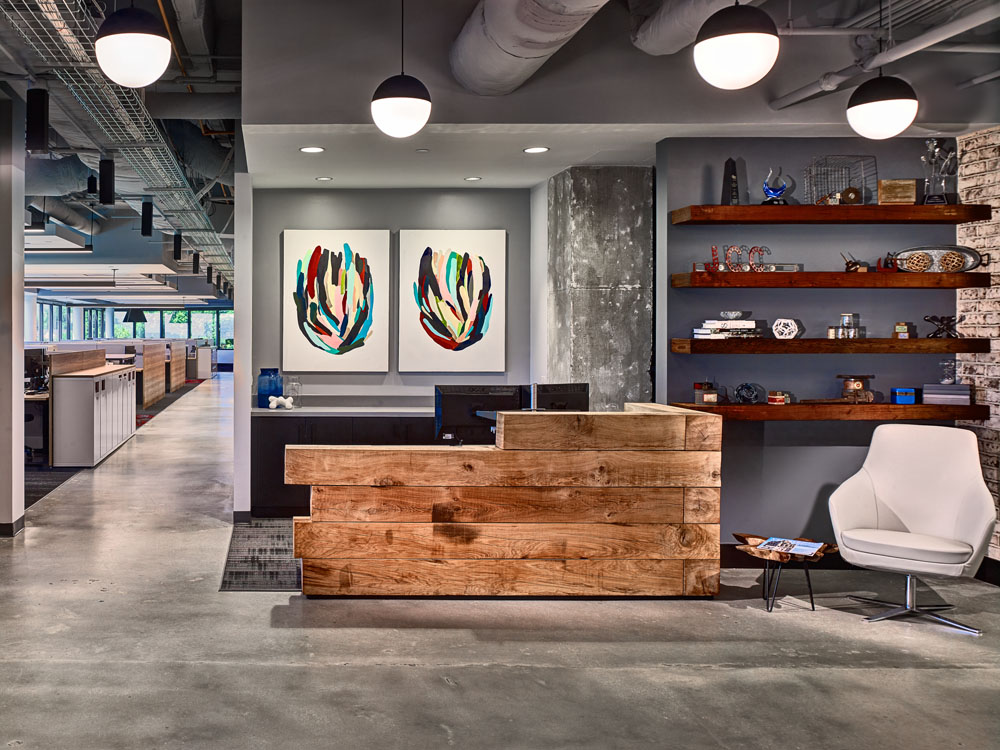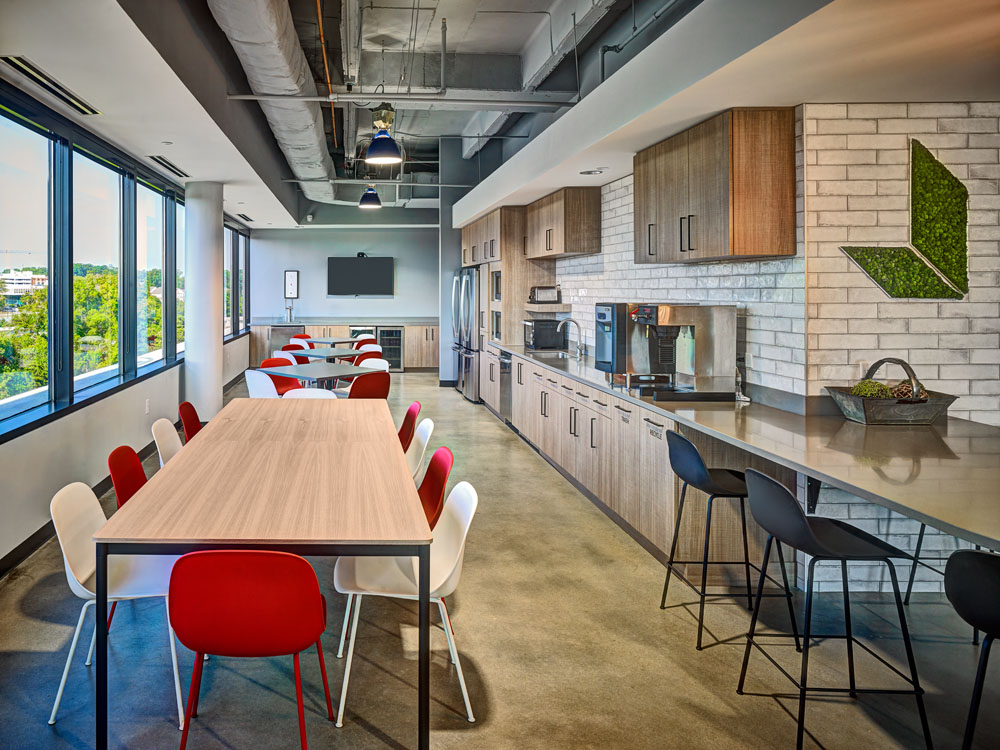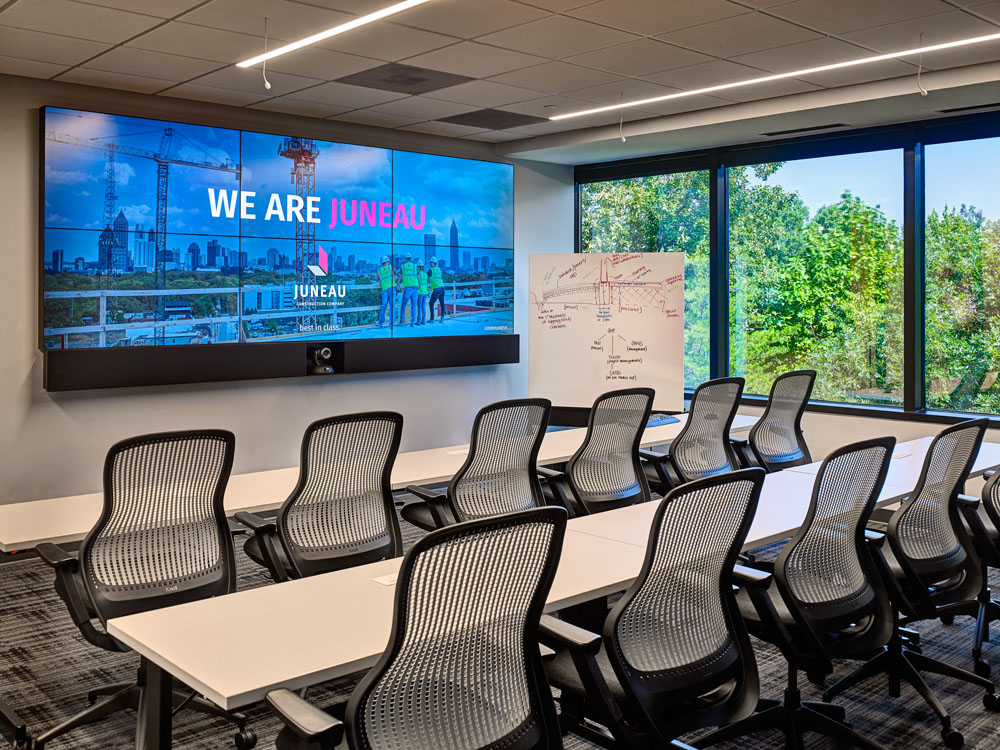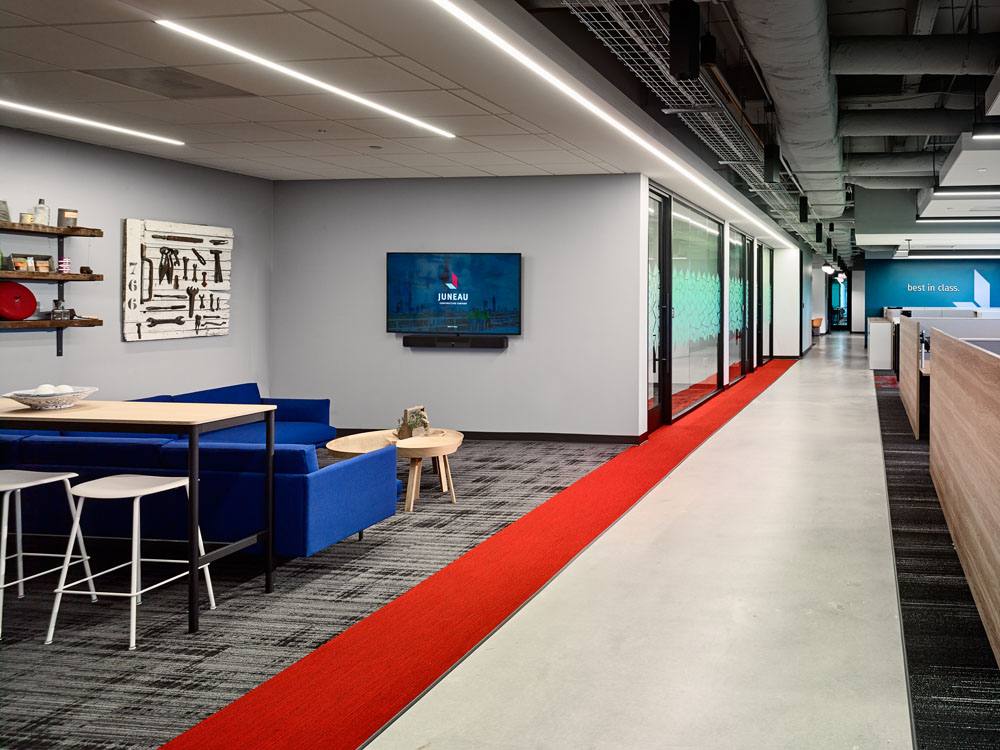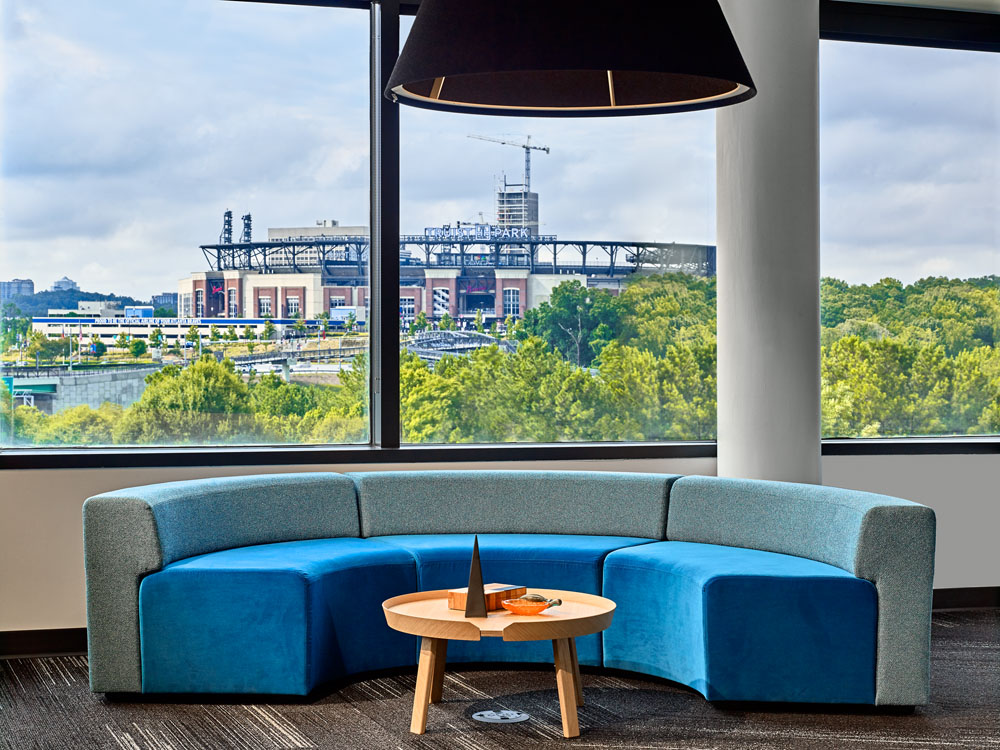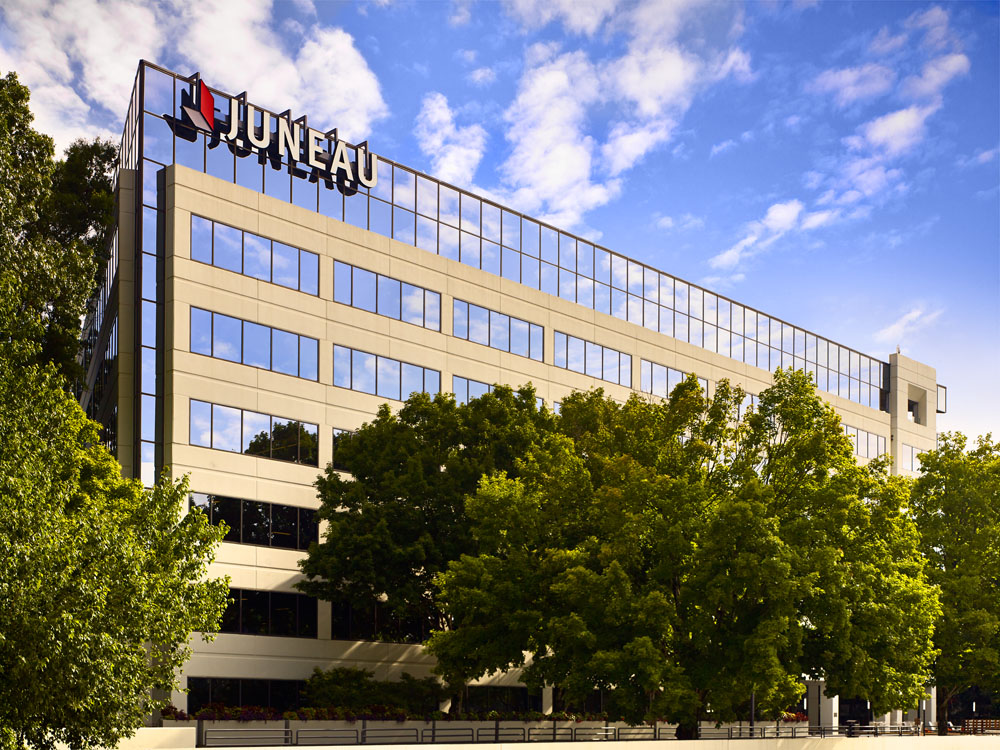 About Warner Summers
Warner Summers is a full-service architecture and interior design firm who's goal is to help define your business needs and provide design solutions to answer those challenges. Some of those challenges include: Relocation, Workplace Strategy/Planning for the Future, Project Management, Full Design & Construction Administration, Retaining Quality Talent, and Increasing Employee Engagement.
Back to All Insights