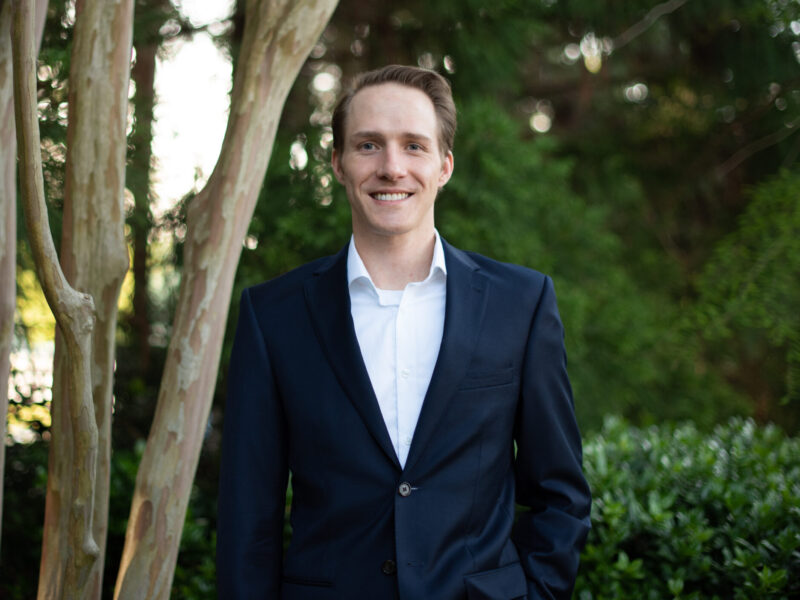 Trevor Gillum
Associate General Counsel
Prior to law school, Trevor received his bachelor's degree from Fordham University and worked for a New York law firm that focused on commercial real estate financing and acquisitions. As a Pinellas County native, he returned to Florida and received his J.D. with honors from the University of Miami School of Law.  During law school, Trevor had the opportunity to intern with the U.S. Securities and Exchange Commission, serve as a judicial extern to the Honorable R. Fred Lewis at the Florida Supreme Court, and worked in the Consumer Protection Division at the Florida Office of the Attorney General.  After graduating from the University of Miami, Trevor clerked for the Honorable Norma S. Lindsey at the Third District Court of Appeal before jumping into private practice working on a range of commercial litigation and corporate defense matters. Applying his trial and appellate court experience, Trevor now serves as Juneau's in house counsel handling owner and trade partner contract negotiations, claims and litigation management, and the implementation of Juneau's strategic risk management programs.
Q&A with Trevor
What do you enjoy doing outside of your time at Juneau?
Outside of Juneau, I enjoy being outside with my yellow lab, reading anything and everything I can get my hands on, and spending time with my family.
What do you enjoy most about the work that you do?
The most enjoyable and rewarding aspect of my work is assisting others in understanding legal issues and their potential implications, which in turn allows the Juneau team to make the most informed decisions.
If you could be anywhere in the world right now, where would it be?
The closest thing to paradise I know—St. George Island on the Florida Panhandle