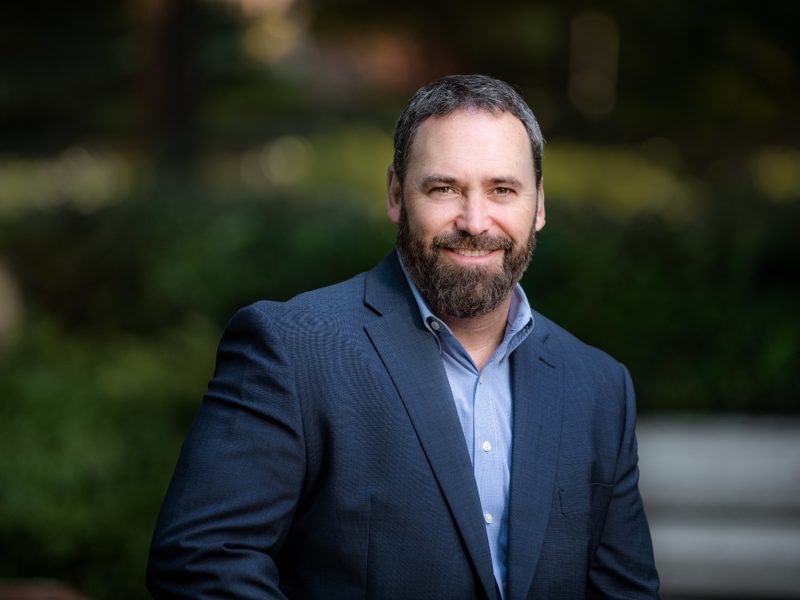 Royce Elliott
COO
One of the most respected "builders" in the country, Royce brings to the Juneau team extraordinary experience across multiple market segments. Royce began his construction career 30 years ago. Moving his way up, Royce joined Juneau over 18 years ago as a Superintendent and today, is responsible for the oversight of Juneau's operations as Chief Operating Officer. Royce has a true passion for construction as well as building enduring relationships with everyone he encounters in the construction process, from inception through the completion of every project. Royce is a LEED Accredited Professional.
Q&A with Royce
If you could give one piece of advice to someone looking to enter the construction industry, what would it be?
There's no substitute for personal initiative and taking pride in everything you do.
What do you enjoy doing outside of your time at Juneau?
Outside of work - family time, hunting, and farming.
If you could be anywhere in the world right now, where would it be?
Hunting – anywhere!