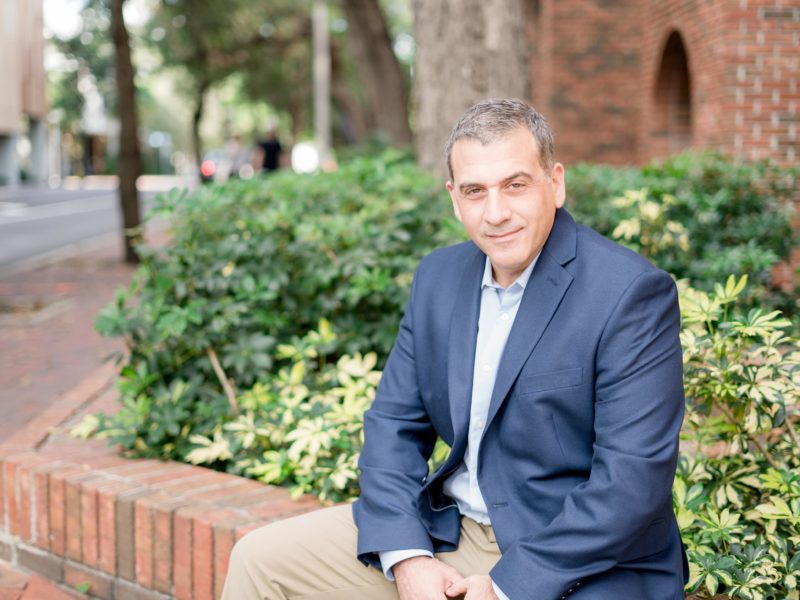 Miguel Rotalde
Project Director - Florida
Miguel joined Juneau 5 years ago after being in the industry for over 20 years. He is a graduate of Florida International University's Industrial and Systems Engineering program. Miguel is a Lean Six Sigma Yellow Belt, certified General Contractor in Florida, certified Supply Chain Management professional, LEED Accredited Professional, and passionate about procurement management. He has worked on several large-scale construction projects in and around Miami. Miguel possesses the knowledge and technical expertise in different structure types and is very familiar with Miami's top subcontractors, bringing valuable input into both the preconstruction and construction phases of every project he is assigned. Miguel is an active member within ABC Florida East Coast and CASF.
Q&A with Miguel
What is your favorite aspect of working at Juneau Construction Company?
My favorite aspect is the work-life balance. Being a family owned company, they understand the importance of spending quality time with your spouse and children by promoting family time. The collaborative and welcoming environment that Juneau promotes makes the company feel like it's one big family.
What do you enjoy doing outside of your time at Juneau?
Outside of work, I enjoy spending time with my family and playing sports. I am very active outdoors playing soccer and jogging.
If you could be anywhere in the world right now, where would it be?
I would be in Barcelona, Spain, sipping wine and eating cheese!