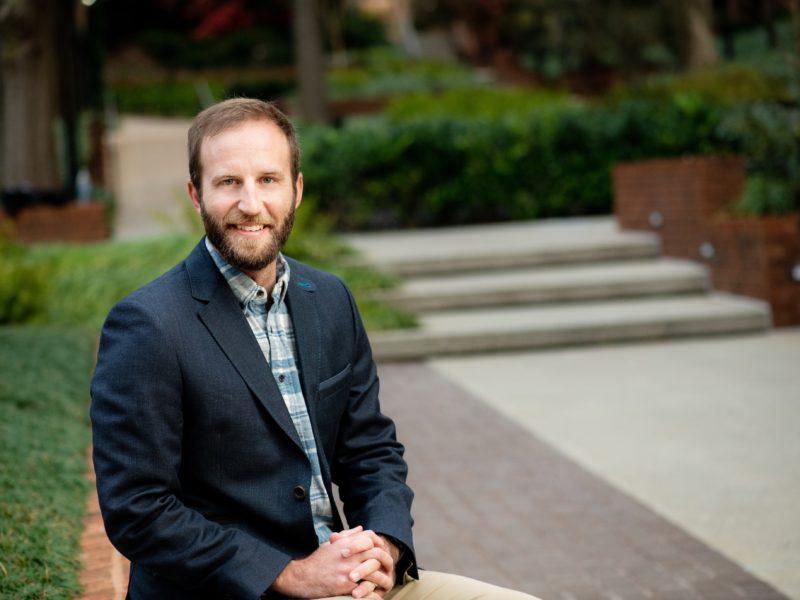 Matt Algeo
Director of Field Operations
Matt started his career at Juneau as a Project Engineer right after graduating from University of Florida's Construction Management program more than 13 years ago. He is schedule and quality driven and always maintains his deadlines. Matt is a member of ABC Gulf Coast and a LEED Accredited Professional. Matt possesses construction knowledge that comes from both formal education and field experience. He strives to maintain a balance between clients and internal employees by using his outstanding people skills and technical experience. Matt is always the first to volunteer for the toughest assignments, where he oversees all our field operations at Juneau.
Q&A with Matt
How has Juneau Construction Company impacted your life?
Juneau has made a major impact on my life and it is illustrated in everything I do. I am proud of the work that I do and feel like I truly have a "work family." Les and Nancy, as well as other colleagues, have been there to support me and my family through major life events.
What do you enjoy most about the work that you do?
I enjoy the creativity and flexibility that I receive at work. I am provided with the tools and resources that I need to do my job, but I can use them how I wish. I am surrounded with like-minded and hardworking individuals, where we are invincible to all tasks.
If you could be anywhere in the world right now, where would it be?
Anywhere… as long as I am making memories with my kids.