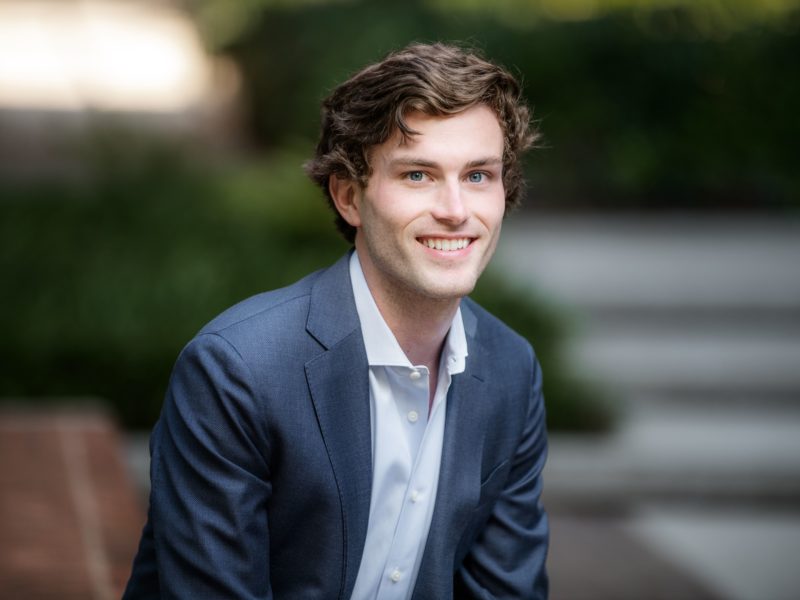 Justin Mathis
Vice President Corporate Services
Justin is a graduate of University of Georgia and joined Juneau 6 years ago. He was the first employee of Juneau's Risk Management department, as a Risk Analyst, and has spearheaded and implemented new Risk and Subcontractor standards for Juneau. He started Juneau's corporate insurance program, bonding program, SDI, CCIP, and Captive. Justin helps to ensure all our subcontractors are held to the highest standards by redefining the trade partners program. Furthermore, he is an active member within our Outreach community and enjoys giving back to those in need.
Q&A with Justin
What do you enjoy doing outside of your time at Juneau?
I enjoy spending time with both my family and friends, reading non-fiction, and running single track.
What do you enjoy most about the work that you do?
I love the constant challenge of how no day is ever the same and you're surrounded by a group of people who care about continued growth and learning. Everyone pushes each other to be the best.
If you could be anywhere in the world right now, where would it be?
About 9 hours into a race on Mt. Blanc, in the cold, windy, and raining weather.