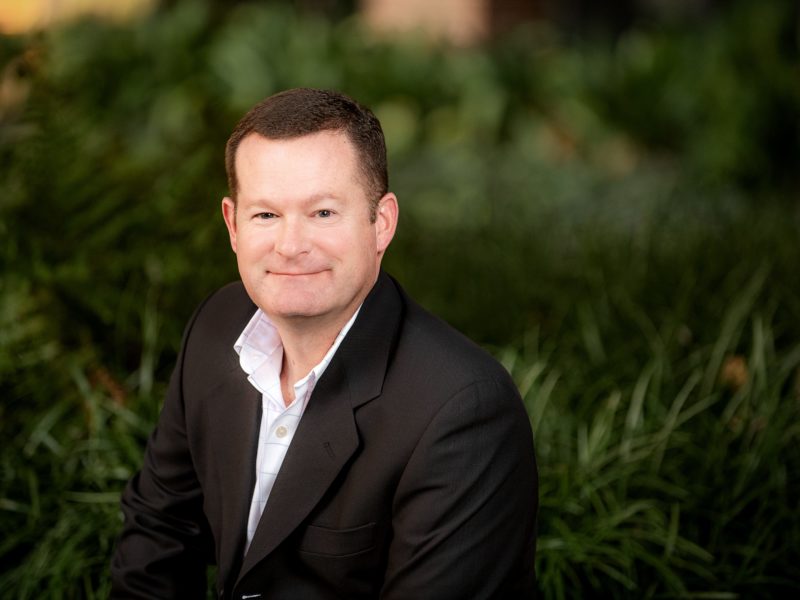 Eric Kerley
Senior Vice President Operations
A graduate of Georgia Institute of Technology's Building Construction program, Eric has been a key contributor to Juneau's success during his 20 years with Juneau. He has served as Project Director on a number of Juneau's largest and most prolific projects, particularly in the Higher Education and Multi-Family/Mixed-Use markets. Eric is a LEED Accredited Professional and has specialized in Higher Education projects and both on and off campus student housing while being a Project Manager, Project Director, and Director of Preconstruction.
Q&A with Eric
What is your favorite project you've been a part of and why?
My favorite project, while at Juneau, was the Gwinnett Environmental and Heritage Center due to the uniqueness of the project. I was the Project Manager and at that time, this was our largest project to date, and it was a hard-bid. I had to learn in-depth about sloped green roofing as this would be the largest project in the U.S. with this specific roofing system. The owners were seeking LEED Gold certification due to their cutting-edge designs. At that time, LEED certifications were fairly new, and it was a learning curve.
If you could give one piece of advice to someone looking to enter the construction industry, what would it be?
Try to always keep your passion for building alive.
If you could be anywhere in the world right now, where would it be?
Someplace where the water is clear, and the drinks are cold.