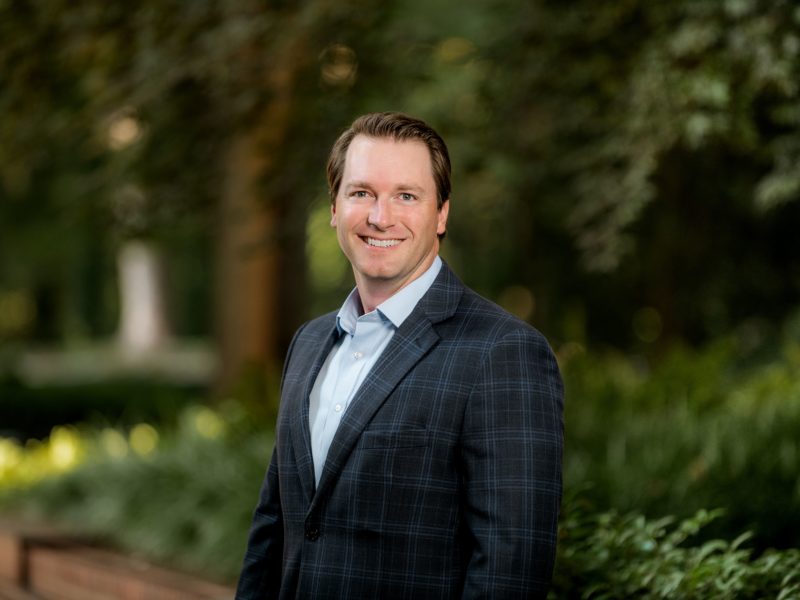 Davis Myers
Vice President of Business Development
Davis joined Juneau Construction Company 8 years ago and has spent the last 17 years in the construction industry with responsibilities ranging from operations and project management to company ownership. Using his industry experience and business acumen, Davis focuses on identifying and ensuring long-term value for the organization through existing clients as well as new partnerships and relationships. Davis is a strong and effective team player that works closely with clients and senior management to ensure all our partners needs are met. Davis' professional involvement includes: National Association of Industrial and Office Properties (NAIOP), National Multifamily Housing Council (NMHC), Urban Land Institute (ULI) and Associated Builders and Contractors of Georgia (ABC).
Q&A with Davis
How has Juneau Construction Company impacted your life?
It has allowed me to grow both personally and professionally while providing the flexibility to still be a coach for my kids and supporting me in those efforts to be there for my family.
What is your favorite aspect of working at Juneau Construction Company?
The drive and entrepreneurial spirit that everyone carries out through our culture each day. We are a group of people that genuinely care about one another and are continually pushing the status quo of what it means to be a general contractor. It creates an exciting environment where new ideas are encouraged to continually push the company forward to new heights.
If you could be anywhere in the world right now, where would it be?
The mountains.