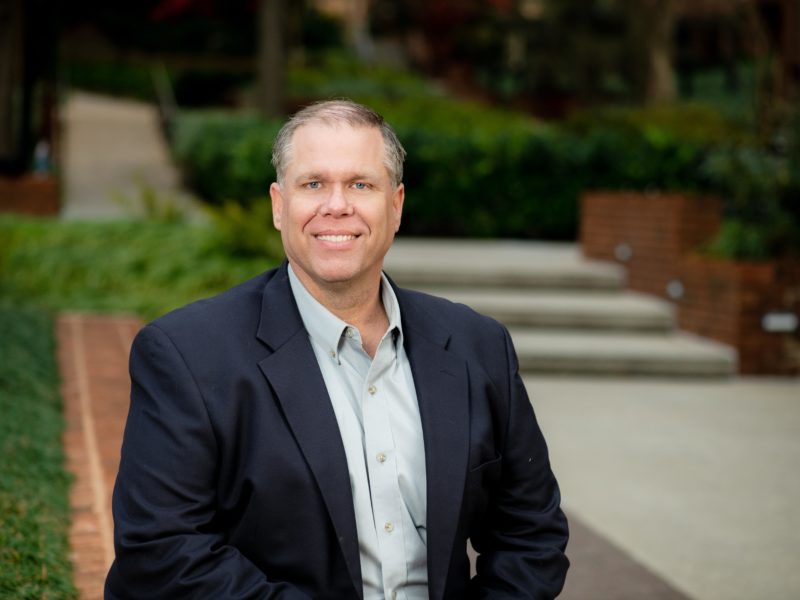 Dave Davenport
Senior Preconstruction Manager
Dave has been in the construction industry for over 20 years and has two degrees from Auburn University, one in Architecture and one in Building Construction. Dave has worked on projects both from an operations and preconstruction role. He joined Juneau 5 years ago in our Preconstruction Department and has worked primarily on student housing projects, both on and off campus. Dave is involved early in the design phase, working together with Juneau's architect and engineering partners to ensure the project is designed with all budget and schedule requirements. Furthermore, he is actively involved in both the ABC of Georgia and the FL East Coast chapter. Dave is passionate about giving back to the community and enjoys leading and helping at HomeAid, a non-profit to help Atlanta's homeless.
Q&A with Dave
What is your favorite project you've been a part of and why?
My favorite project was UGA's Russell Hall. This was an on-campus student housing project that had many challenges due to the budget being controlled by stated cost limitations. We were able to provide UGA with all the bells and whistles they wanted through creative measures.
What is your favorite aspect of working at Juneau Construction Company?
Juneau is a team-oriented company. Everyone is always willing to lend a helping hand to get the job done.
If you could be anywhere in the world right now, where would it be?
I would be at a cabin in the Rocky Mountains, near a flowing creek.