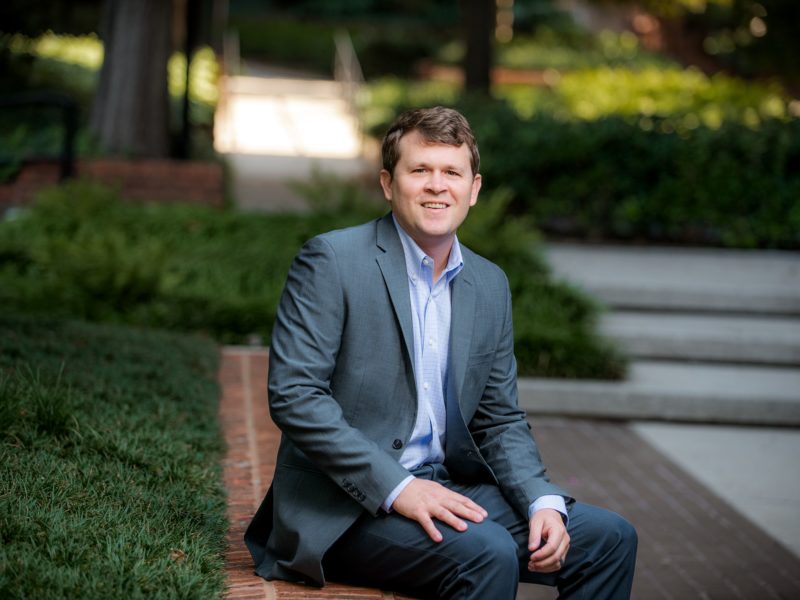 Dave Anderson
Director of Finance
After working for a Big 5 accounting firm, Dave joined Juneau 4 years ago and helps to ensure accuracy within our accounting department. He obtained his bachelors and masters in Accounting from University of Florida and is a Certified Public Accountant. Dave is an active member of the CFMA Georgia chapter. Furthermore, he is a competitive golfer and never turns down a chance to play in an industry golfing tournament.
Q&A with Dave
How has Juneau Construction Company impacted your life?
Juneau has elevated my career from being one of many accountants at my prior job, to a leadership role and "the go-to finance guy."
What is your favorite aspect of working at Juneau Construction Company?
Every single day is different. I get to work with all departments with a wide array of personalities, technical and creative skills, and expertise.
If you could be anywhere in the world right now, where would it be?
On the beach with my family.