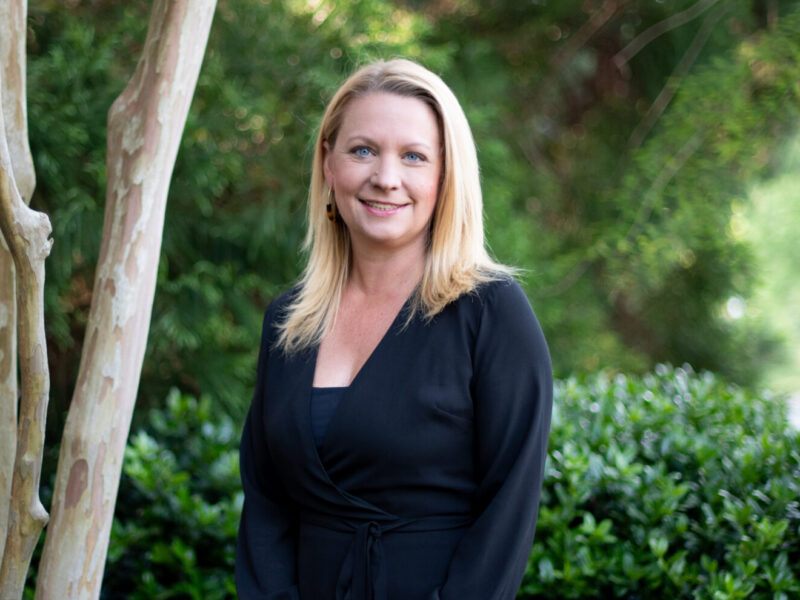 Andi King Wieczynski
Director of Business Development
A University of Georgia graduate, Andi has been in the AEC industry for nearly two decades. She began her career in Marketing, gaining experience across both the architectural and construction verticals before finding her passion for Business Development. Andi joins Juneau from DPR Construction where she focused her efforts on strengthening relationships with Higher Education and Healthcare clients throughout the Southeast. Continually staying up to date with current trends in the industry, Andi has been an active member of and made significant contributions to industry organizations such as, Society for Marketing Professional Services, Georgia Association of State Facilities Administrators, Georgia Association of Healthcare Facility Managers, and Women in Healthcare Georgia Chapter. She is passionate about civic and philanthropic organizations, serving on multiple boards throughout her career. Andi is especially passionate about the Boys and Girls Club of Dekalb County, serving as their Board Development Executive Director for over 5 years.
Q&A with Andi
What do you enjoy doing outside of your time at Juneau?
Traveling and exploring new places with my family. We are a big outdoor family. Camping, traveling and hiking are some of our favorite things to do together. I am also a big runner and once a upon a time, a tennis player.
What do you enjoy most about the work that you do?
People! Connecting and working with people in the communities that I live and work in.
If you could be anywhere in the world right now, where would it be?
On a plane traveling somewhere I have never been before.